Informal meetings important new element in high-level Sino-Indian exchanges: China Daily editorial
chinadaily.com.cn | Updated: 2019-10-09 20:07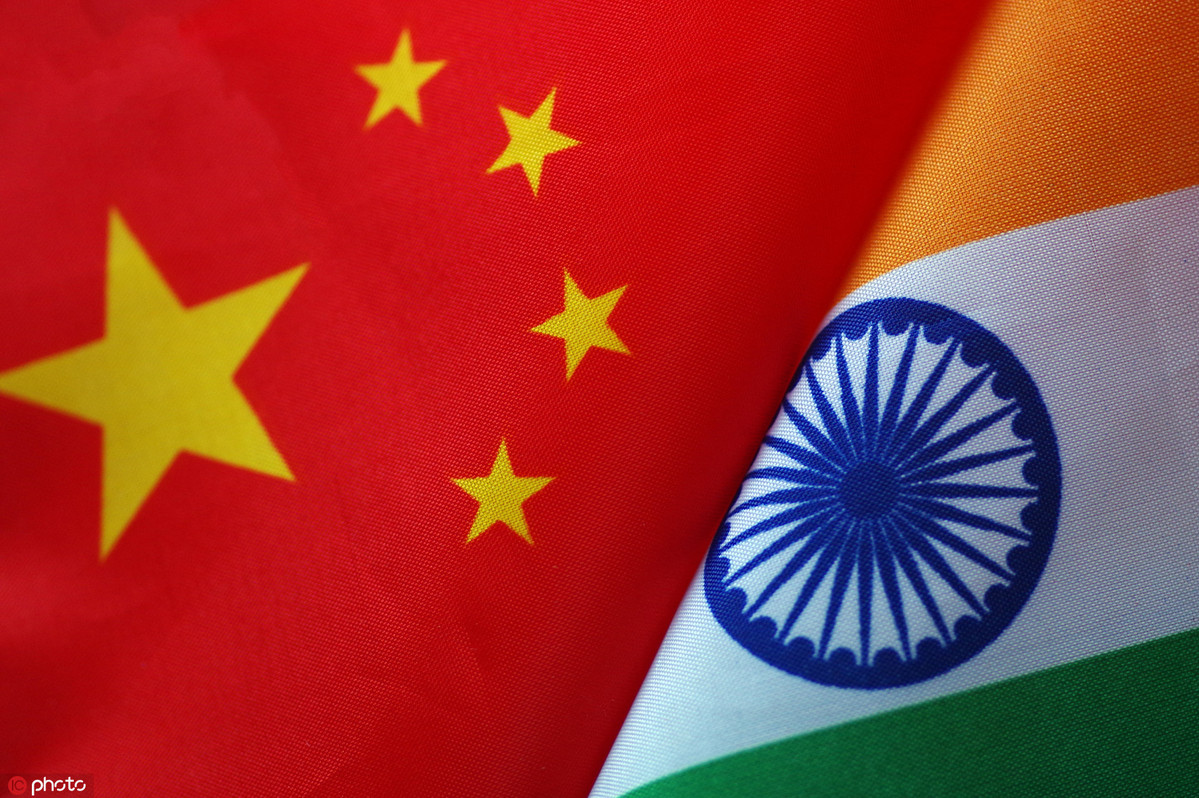 From Friday to Sunday, Chinese President Xi Jinping will have an "informal meeting" with Indian Prime Minister Narendra Modi and pay a state visit to Nepal.
The belated official announcement of Xi's visits to the country's two South Asian neighbors, only 48 hours ahead of the informal meeting, was proof that Beijing and New Delhi cherish the opportunity to improve bilateral ties through the personal chemistry between their top leaders.
That both Beijing and New Delhi announced the meeting will take place, squashed the earlier speculation that the two leaders would postpone any meeting and sent the reassuring message that they want nothing to get in the way of constructive engagement.
Unlike the state visit to Nepal, with whom China has maintained a longstanding friendship, which will mostly reaffirm and upgrade their historical rapport, Xi's meeting with Modi in the southern Indian city of Chennai on Friday and Saturday is expected to focus more on the two countries' historical and present differences, and how to move beyond them to realize their cooperation potential.
As the Indian foreign ministry said, the meeting will "provide an opportunity for the two leaders to continue their discussions on overarching issues of bilateral, regional and global importance and to exchange views on deepening the India-China Closer Development Partnership".
The Chinese foreign ministry on its part stressed that China and India are each other's important neighbors and both are major developing countries and emerging markets, and that since last year's informal meeting between Xi and Modi, "The two sides have been steadily advancing cooperation in various sectors and managing their differences and the sensitive issues properly."
The idea of holding informal meetings is to create an atmosphere for person-to-person communication free of the usual issue-driven, formality-bound distractions. The first informal meeting between Xi and Modi, held last year in Central China's Wuhan, Hubei province, offered both leaders an opportunity to compare notes about bilateral relations and global trends and phenomena.
Beijing believes personal ties built through such level of face-to-face communication are conducive to building trust.
Despite their historical disputes over some sections of their boundaries, which sparked the Doklam standoff in August 2017, Beijing and New Delhi have by and large done a good job preventing such issues from marring the "big picture" of bilateral relations. Their Wuhan meeting was praised by Chinese media as representing a "new starting point for opening up stable China-India relations".
While it remains to be seen what Xi and Modi can accomplish in Chennai, the potential of greater bilateral engagement certainly supports a relationship that is far more positive than one that is just stable.