'Right decision' to remove police-tracking app
China Daily | Updated: 2019-10-12 08:45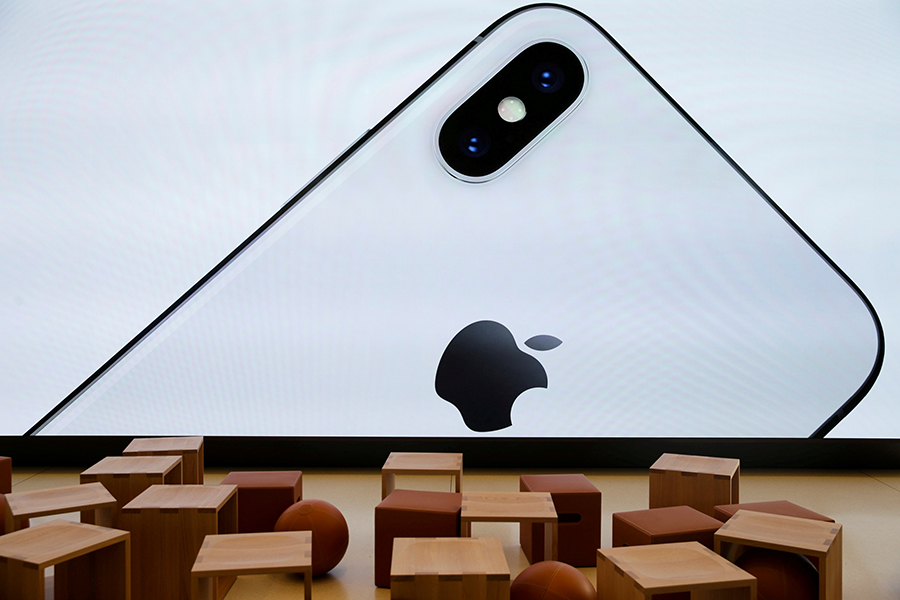 Legal experts in Hong Kong voiced support for Apple's decision on Thursday to remove from its app store a newly debuted application that allows users to track the position of police officers as the city's anti-government rioters take an increasingly antagonist attitude toward law enforcement.
The app, according to local experts, has impeded law enforcement.
After investigating, Apple found the app "has been used in ways that endanger law enforcement and residents in Hong Kong", the US phone maker said in a statement. "This app violates our guidelines and local laws, and we have removed it from the App Store."
The app crowdsources live location information relating to police officers, police vehicles and anti-government protests across Hong Kong.
Apple CEO Tim Cook defended the company's decision to remove the mapping app in Hong Kong in a memo.
Cook wrote that "Over the past several days we received credible information, from the Hong Kong Cybersecurity and Technology Crime Bureau, as well as from users in Hong Kong, that the app was being used maliciously to target individual officers for violence and to victimize individuals and property where no police are present."
Apple made the right decision to take down the app, said Elizabeth Quat Pui-fan, chairwoman of the Legislative Council Panel on Information Technology and Broadcasting. The app created a "loophole" and "threat", obstructing police in executing their duty, she added.
It helped radical protesters waste police resources and evade capture when vandalizing public and private property and blocking roads with their guerrilla-style tactics, the lawmaker explained.
Moreover, it exposed police officers to greater danger, as they could be attacked when rioters realize, through use of the app, that they outnumber officers, she added.
Mobs harassing and assaulting police have not been uncommon during the recent social unrest. According to video footage shot in Yau Ma Tei on Oct 1, two police officers whose heads were beaten by masked and black-clad rioters had to draw their pistols.
Earlier, the designer of the app explained it was made to protect residents' safety and to help them avoid police officers.
Quat said this explanation was "ridiculous" and disrespected the police. "Only criminals need to evade the police," she added.
Echoing Quat, Witman Hung Wai-man, president emeritus of the Internet Professional Association, believes the app was designed to help people confront the police. It might also have been used to escape police arrest.
All app stores have their own regulations; apps that encourage hate or crimes, for instance, are not allowed on such online platforms, Hung said. "Thus it is a normal decision (to remove the app)."