CEO: Huawei can develop viable operating system
By MA SI | China Daily | Updated: 2019-10-12 07:43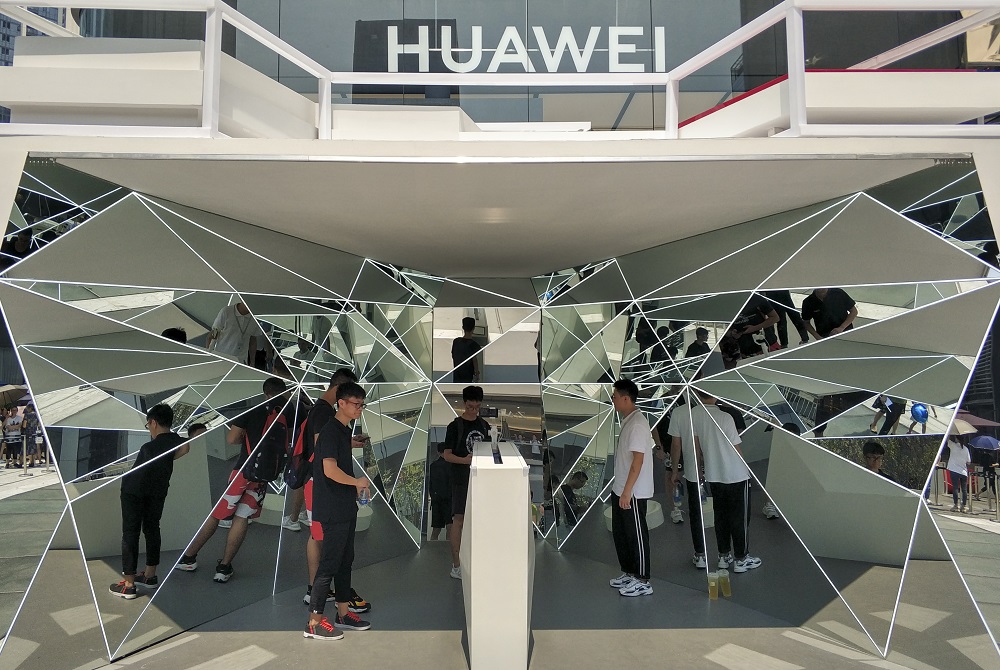 The founder of Huawei Technologies Co said he believes the company can develop its in-house operating system Harmony into the equivalent of say, Apple's operating system, in less than two to three years.
"I think it will take less than two to three years. Since I'm part of the company's leadership, I need to be a bit more conservative when discussing timelines. Otherwise, I may end up putting too much pressure on our staff," Huawei CEO Ren Zhengfei said in an interview with Fortune magazine.
"But in truth, I personally don't think they need a full two to three years," Ren said in the comments based on a transcript Huawei published online.
Harmony was unveiled in August, marking what some call the Chinese tech giant's biggest push yet to build its own software ecosystem for the era of the internet of things.
The move is also expected to mitigate the influence of the United States government's restrictions on Huawei using Google's Android operating system in smartphones.
Ren said the company is currently seeing a drop of $10 billion in its sales revenue because of being unable to use Google's products in Huawei's smartphones.
"That is not a big impact on us," Ren said.
Huawei posted 401.3 billion yuan ($58.3 billion) in revenue in the first half of 2019, marking a 23.2 percent year-on-year increase, despite the restrictions the company faces from the US government.
Ren admitted that the company needs to further improve in terms of software, given that as the top telecom equipment maker and the world's second-largest smartphone vendor, its strength lies in hardware.
"We're somewhat weak when it comes to big software architecture, but we are the world's strongest player in embedded software-software that is built into hardware systems. We need to improve our software capabilities. Working on a big operating system is difficult, but we are confident that we can do it. We are not just saying we are confident; we have already started preparing," Ren said.
The 74-year-old senior executive also said he hopes the world does not split into different camps.
"We still hope to continue to use Google's operating system, and we remain committed to friendly cooperation with Google. We hope that the US government will approve Google's request," he added.