China's software, IT service sector sees steady growth in Jan-Aug
Xinhua | Updated: 2019-10-12 13:51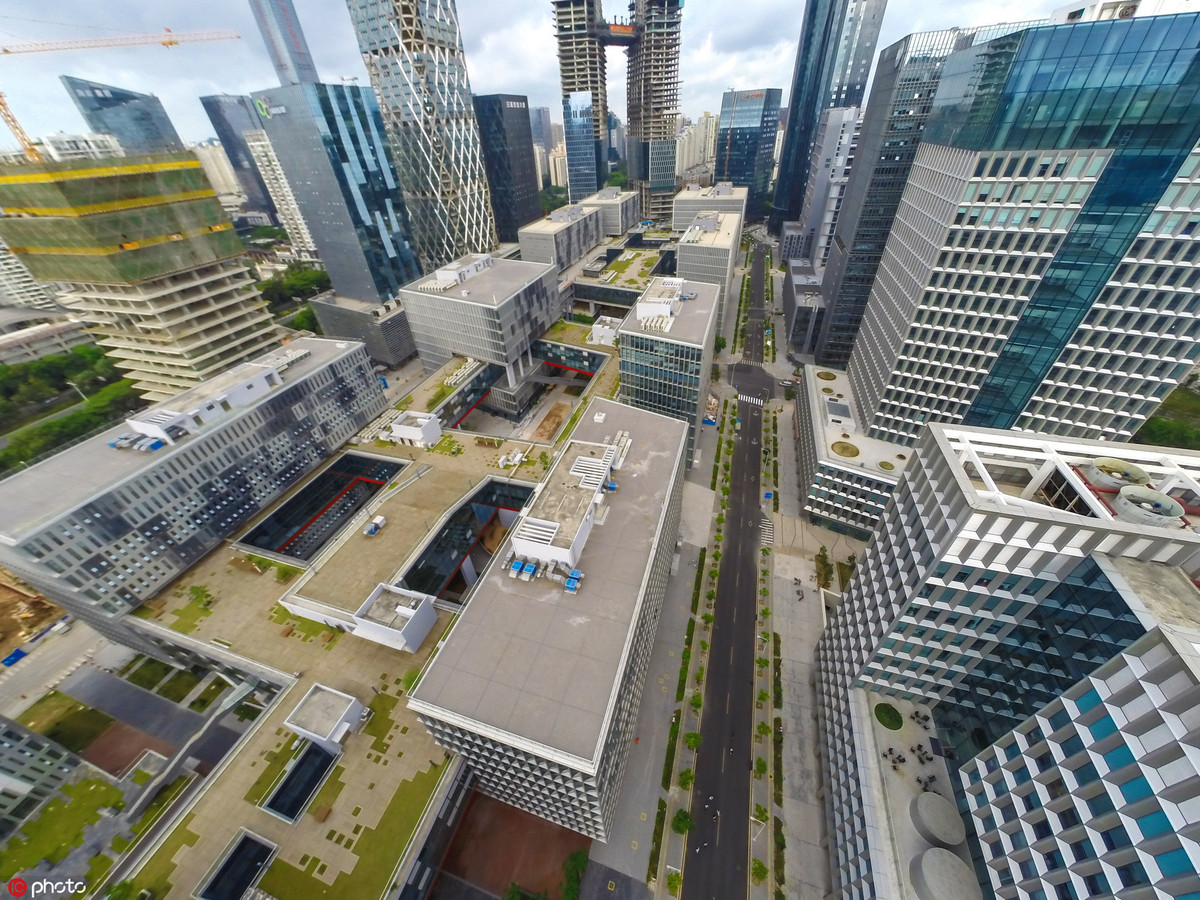 BEIJING - The revenue of China's software and information technology (IT) service industry reported stable growth in the first eight months, official data showed.
The software and IT service sector raked in a total of 4.49 trillion yuan ($634 billion), with a year-on-year growth of 14.9 percent, according to the Ministry of Industry and Information Technology (MIIT).
Profits of the sector expanded 9.4 percent year-on-year to 554.2 billion yuan in the first eight months.
Software exports gained 3.9 percent on a year-on-year basis to $31.1 billion.
Boosted by robust growth in cloud, big data and e-commerce platform services, the revenue of IT service saw a 16.9-percent growth to 2.65 trillion yuan in Jan-Aug period.
The MIIT data also showed a 5.2-percent year-on-year increase in the number of employees in the software and IT service sector to 6.35 million. The average salary level rose 7.5 percent during the period.