University offers course in fight against pseudoscience
By Song Nan | chinadaily.com.cn | Updated: 2019-10-18 16:55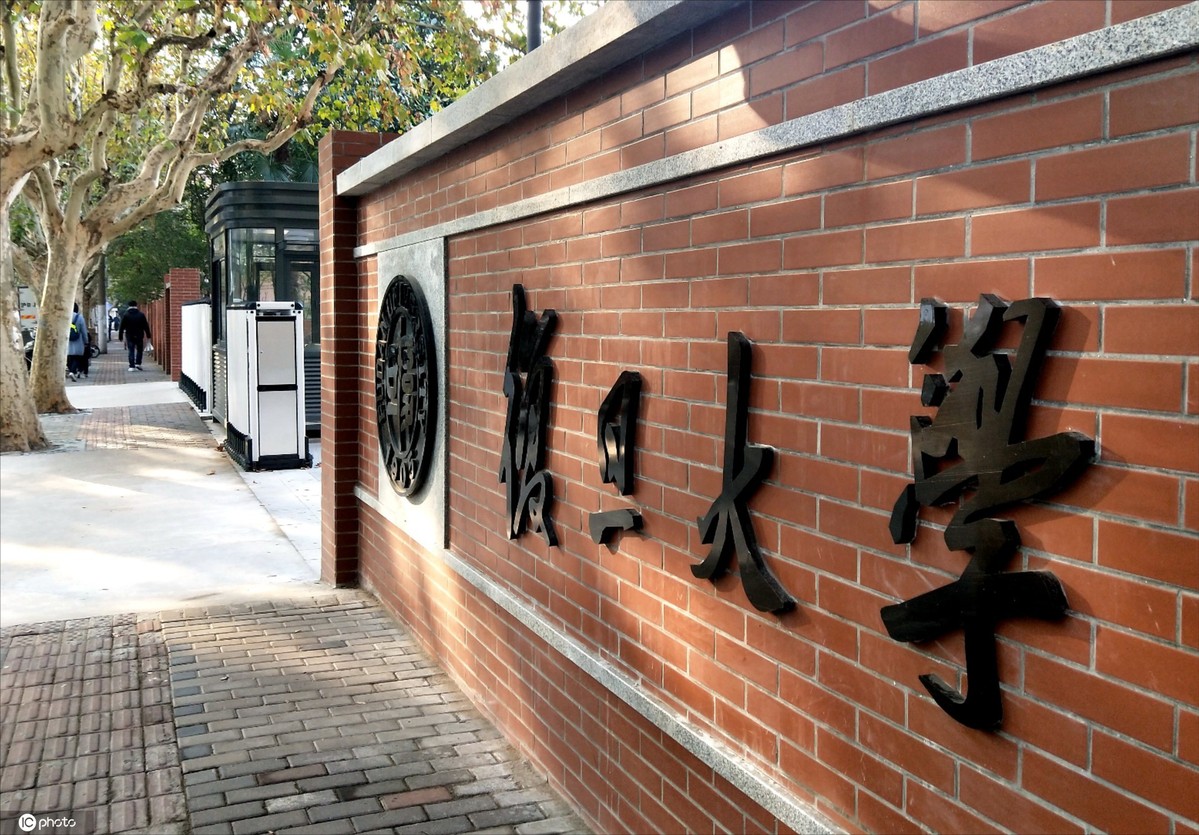 Lately there has been enough pseudoscience going around to worry scientists about its influence on people, particularly the youth. To help them tell the difference between fact and fiction, a course titled with a Chinese phrase meaning "apparently right, but actually wrong" has launched in Fudan University in Shanghai this school year.
It has attracted much attention, and been welcomed by students there and across China. Over 1,000 students have chosen the course, and the topic on Weibo has won tens of thousands of thumbs-up among users in a gesture of support.
The course brings disciplines together, and has a total of 17 subjects to be discussed. These topics are centered on methods differentiating science from pseudoscientific beliefs, such as how strong the risk of vaccination is and how genes define destiny.
Misrepresentations find their mark because people believe what they see and take as true some misleading graphs from news reports, said Lou Hongwei, a lecturer for the course. In his class focused on discovering fallacies based on math, Lou gave an example to explain.