Central bank head says yuan rate 'broadly stable'
By Chen Jia | China Daily | Updated: 2019-10-21 04:01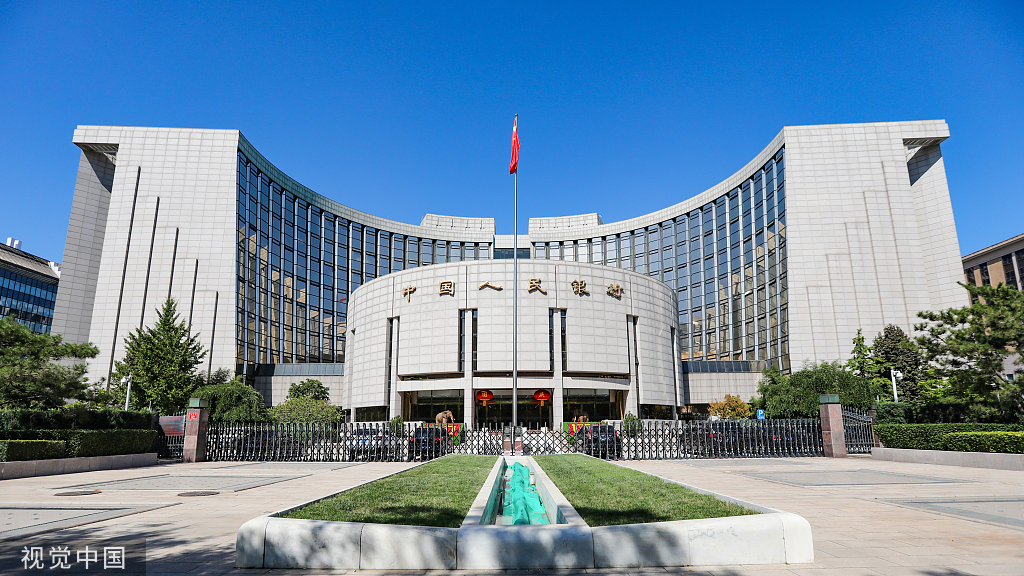 Chinese currency has a stable foundation, according to senior officials and analysts, and they believe a prudent monetary policy is best for China to deal with domestic and external economic issues.
"The yuan exchange rate has remained broadly stable at an adaptive and equilibrium level, based on market supply and demand and with reference to a basket of currencies," Yi Gang, governor of the People's Bank of China, the central bank, said at the annual meetings of the International Monetary Fund and the World Bank in Washington.
Economists said the country's stance on monetary policy — which has been characterized as "prudent" for a long period — is suitable for China, given the current economic situation, although some major economies have undertaken monetary easing recently to spur economic growth.
"The PBOC continues to implement a prudent monetary policy and deepen market-based interest rate reforms. As a result, money and credit have grown steadily, and market interest rates have remained low," a statement released on the PBOC website said on Sunday.
"Looking ahead, the central bank will continue to implement a prudent monetary policy in an effort to create a favorable monetary and financial environment for quality economic development," it said, adding that "China is ready to work with all parties to uphold a rules-based multilateral trade system".
Pushing forward market-based interest rate reforms and foreign exchange rate reforms could be seen as the major task of the Chinese monetary authority, but the economic headwinds created by trade tensions between China and the United States could complicate matters, said Yu Yongding, a senior economist at the Chinese Academy of Social Sciences.
"China is shifting toward a floating exchange rate regime, and we allow the exchange rate of the yuan to be determined by market demand and supply," Yu said.
The yuan, or renminbi, has surpassed the euro and has become the "second-most important currency in the world", Alfred Schipke, the IMF's senior resident representative for China, said at the China Banking & Insurance International Summit Forum on Friday.
It is very important for China to continually strengthen financial institutions' ability to support small and medium-sized enterprises, Schipke said. "If China can solve the problems in its banking system, especially in providing financing for small and medium-sized enterprises, it can really support China's real economy."
Trade and geopolitical tensions may cloud the global economy, whose growth rate was forecast to decelerate to 3 percent this year, according to the IMF.
Global growth pressure aroused discussion among the G20 finance ministers and central bank governors at a meeting in Washington on Thursday and Friday. They reached consensus on the use of monetary policy, fiscal policy and structural reforms to strengthen and rebalance economic growth, a statement following the meeting said.
Yi, the PBOC governor, met with US Federal Reserve Chairman Jerome Powell on Thursday. They exchanged views on issues including the economic and financial situation, as well as monetary policy in China and the United States.
Also on Thursday, Yi met with the United Kingdom's Chancellor of the Exchequer Sajid Javid.
"China is committed to promoting the financial sector's opening-up, including lifting the equity cap for foreign financial institutions and providing a level playing field for domestic and foreign financial institutions," Yi said.