Civil service bans credit blacklisted from exam
chinadaily.com.cn | Updated: 2019-10-21 16:48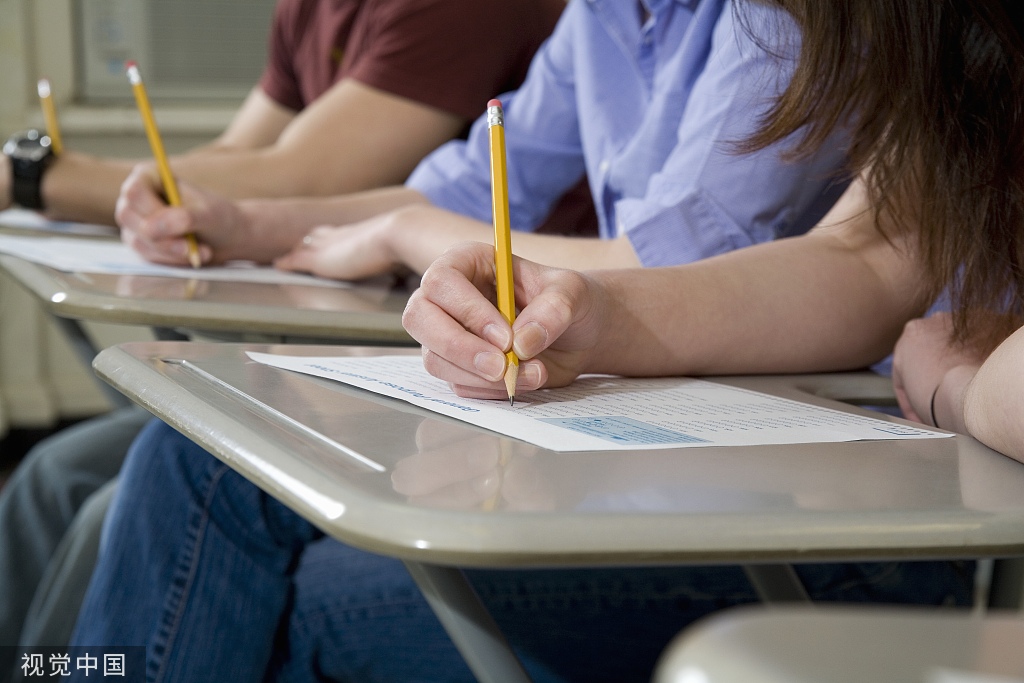 People who have been blacklisted for poor credit or those expelled from the Communist Party of China are not allowed to take the 2020 national civil servant exam, legaldaily.com reported.
This is the first time China explicitly stipulated the prohibition of those blacklisted for poor credit to apply for the exam.
Some experts say the move is intended to ensure the civil servant team is pure at the core, and to give full responsibility in the leading role of civil servants to promoting the value of integrity throughout society.
Recruitment for civil servants through exams has been normalized as recruitment conditions are improving and examination methods are becoming more scientific than before.
In 2020, China plans to recruit about 24,000 civil servants at 86 central agencies and 23 subsidiary institutions, up from 14,500 vacancy intake in 2019.