Policy digest
By Mo Jingxi | China Daily | Updated: 2019-10-22 10:26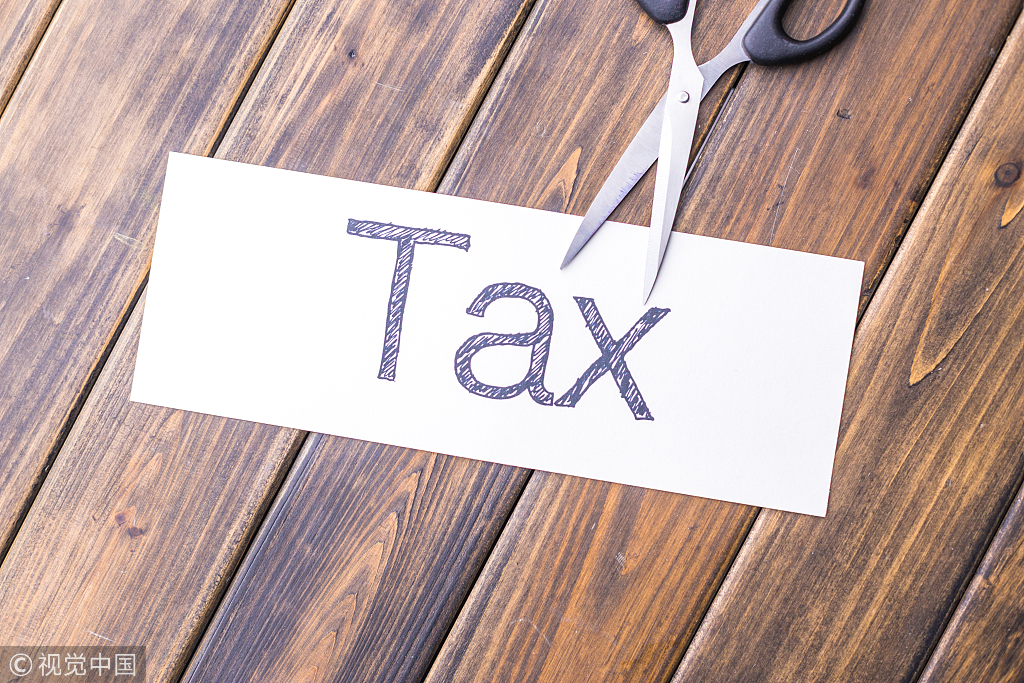 Tax and fee cuts should be fully implemented
The government must maintain a tight budget and make sure that tax-and fee-reduction policies are fully implemented, the State Council decided at an executive meeting on Wednesday.
A statement released after the meeting said tax and fee cuts exceeded 1.5 trillion yuan ($212.03 billion) in the first eight months of the year.
Tax and fee cuts have eased the burden on enterprises, increased residents' incomes and added jobs, which effectively stimulated market vitality, it said, and the cuts also played a significant role in counteracting downward pressure, stabilizing the country's economy and maintaining reasonable economic growth.
It is estimated that total tax and fee reductions will exceed 2 trillion yuan by the end of this year, the statement said.
The Cabinet called for efforts to further implement related policies, and study and solve problems faced by enterprises in a timely manner.
As a result, the tax burden on major industries such as manufacturing should be significantly reduced, the tax burden on the construction and transportation industries should be eased and the tax burden on other industries should not be increased, it said.
The collection of fees from enterprises that violate laws and regulations will be subject to further regulation, according to the statement.
The meeting decided that governments at all levels should strengthen their budget management by maintaining a tight budget and strictly controlling regular expenditures.
Provincial governments are responsible for supporting grassroots governments that are experiencing fiscal difficulties to guarantee their salaries, operation and basic livelihood needs, it said.
The Cabinet also called for further study of measures designed to promote reform, stimulate development and increase employment, with a focus on encouraging entrepreneurship and innovation.
It also required efforts to study preferential policies to increase tax deductions in key industries such as manufacturing.