Guidance focuses on officials who shield organized criminals
By Zhang Yi | China Daily | Updated: 2019-10-22 10:28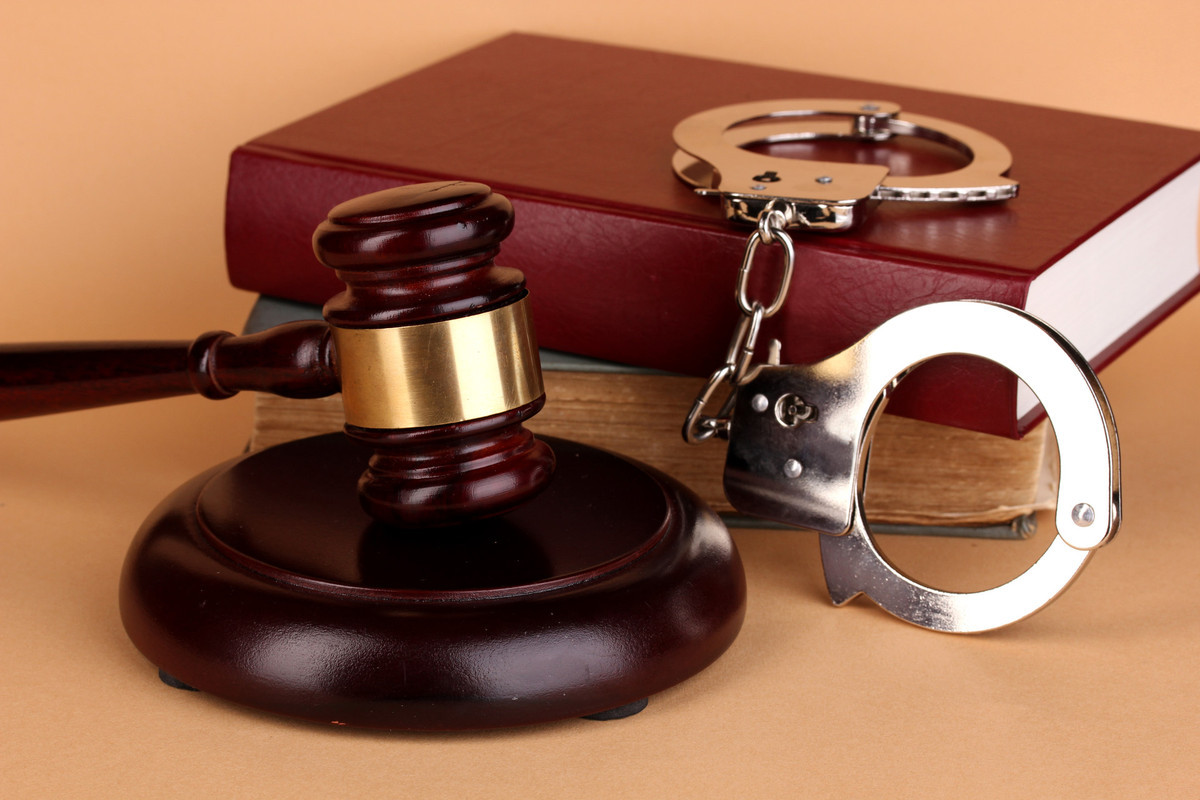 Officials who protect criminals involved in organized crime and take bribes from them in return will be severely punished, according to a document issued on Monday by judicial and law enforcement departments that gives guidance on the crackdown and punishment of such officials.
Seven types of criminal cases involving officials who offer shelter to criminal gangs are defined, including officials directly organizing and participating in gangs, shielding or conniving with them, helping gang members gain public office and offering them favorable policies.
The document, issued by the National Supervisory Commission, the Supreme People's Court, the Supreme People's Procuratorate, the Ministry of Public Security and the Ministry of Justice, aims to unify criteria in the application of law among the departments during an ongoing campaign against organized crime.
In January 2018, China launched a new campaign against organized crime to increase the public's sense of security. The three-year campaign targets corrupt officials who protect offenders from criminal gangs.
By Oct 15, police nationwide have cracked down on about 40,000 gangs involved in organized crime and seized assets worth about 223 billion yuan. About 21,000 cases have been brought to court.
"The campaign is now in a key period of digging out criminal roots," said Chen Yixin, director of the office leading the crackdown, which operates under the Commission for Political and Legal Affairs of the Communist Party of China Central Committee.
However, he said problems still exist, such as criminals taking advantage of legal loopholes to conduct illegal activities, especially in emerging industries. To help solves these problems, more accurate application of laws and regulations is required among departments involved in the campaign.
Three other documents - which provide guidance on organized crime using the internet, the application of law in criminal cases of illegal lending and offer direction on how to handle criminals who surrender or confess - were also issued by the departments on Monday.