$260m settlement made in Ohio opioid case
By SCOTT REEVES in New York | China Daily Global | Updated: 2019-10-22 23:30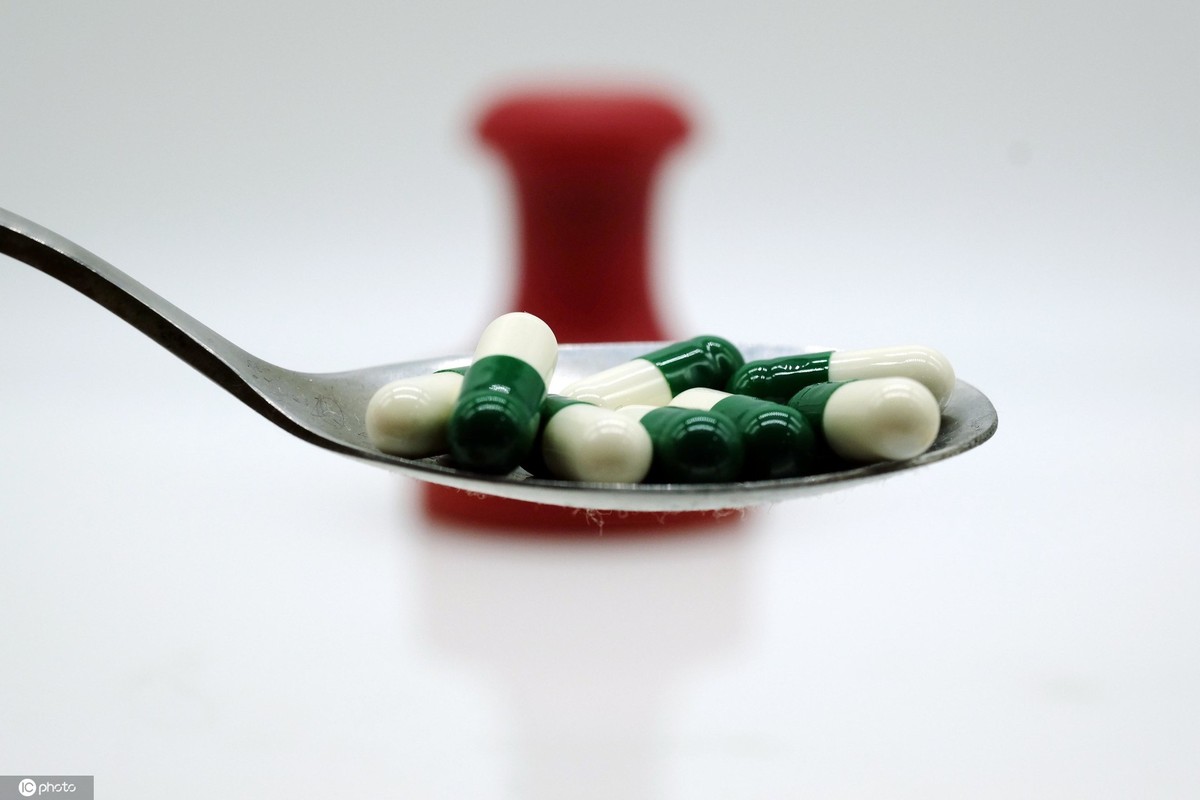 Three major US drug distributors and a drug manufacturer reached a $260 million settlement Monday to avoid a trial in federal court seeking to affix blame for stoking the opioid crisis in two Ohio counties.
Drug distributors McKesson, Cardinal Health and AmerisourceBergen agreed to pay $215 million. Teva Pharmaceutical Industries, an Israel-based drugmaker, agreed to pay $20 million over the next two years and donate addiction-treatment drugs valued at $25 million.
The Ohio counties of Cuyahoga and Summit, which include the cities of Cleveland and Akron, seek to recover costs incurred during the opioid epidemic, including medical care, emergency services and foster care for children born to addicted parents.
Overdose deaths have hit Ohio hard. Federal data for 2017 alone ranked the state second in the nation for opioid overdose deaths, with 4,293 reported, a rate of 39 per 100,000 people compared with the national rate of 14.6 overdose deaths per 100,000. Nationwide, about 400,000 people have died from overdoses of legal and illegal opioids since 1999, US government statistics show.
"The proposed settlement will make significant progress to abate the epidemic by providing resources for and applying funds directly to necessary opioid-recovering programs," attorneys for the plaintiffs said in a joint statement.
The settlement was reached in US District Court in Cleveland as opening statements in the first federal trial were scheduled to begin. The trial was expected to last two months and would have been decided by a jury drawn from citizens in the area. Last week, US District Court Judge Dan Polster ordered the trial to proceed when a settlement could not be reached.
Walgreens Boots Alliance, a fifth defendant in the case, didn't participate in the settlement. A trial to hear the evidence against the company was postponed, and the judge did not set a new date. Claims against a small distributor, Henry Schein, were previously settled for $1.25 million.
Monday's deal with the drug distributors adds to prior settlements valued at about $66.4 million that Cuyahoga and Summit counties reached with drugmakers Mallinckrodt, Endo International, Johnson & Johnson (J&J) and Allergan.
The defendants denied any wrongdoing. The distribution companies countered that they distributed a legal product with federally approved warning labels, followed federal regulations and monitored suspicious orders, pretrial filings show.
Many viewed the trial as a bellwether case that could establish the outline for settlement of about 2,500 pending lawsuits against drug manufacturers and distributors.
The counties allege that the companies named as defendants controlled about 95 percent of the US drug-distribution market in 2018, and failed to establish standards to halt suspicious orders as addiction and deaths rose.
The lawsuits filed by states, cities, counties and Native American tribes allege the pharmaceutical companies aggressively sold opioid painkillers without adequately warning doctors and patients of potential risks of addiction and death by overdose. The plaintiffs claim that the actions of the distributors and drugmakers allowed millions of pills to flood communities throughout the US.
In August, J&J lost at trial in Oklahoma, where a judge ordered the company to pay $572 million for its part in the state's opioid crisis. The ruling included $107.6 million for addiction treatment, but the judge later corrected himself and said he intended to order a penalty of $107,600. As a result, the judgment is likely to be reduced.
Purdue Pharma, maker of OxyContin, and the company's owners, the Sackler family, have reached a tentative agreement with 23 states and thousands of local governments to settle pending lawsuits. The proposed deal would cost the company and its billionaire owners between $10 billion and $12 billion, including $3 billion from the family's personal fortune.
Oxycodone, the chemical name for a drug sold widely under the brand name OxyContin, is a prescription opioid painkiller first synthetized in 1916, but not available in the US until 1939.