UK population set to grow by 4.5 percent in coming decade
By EARLE GALE in London | China Daily | Updated: 2019-10-23 09:12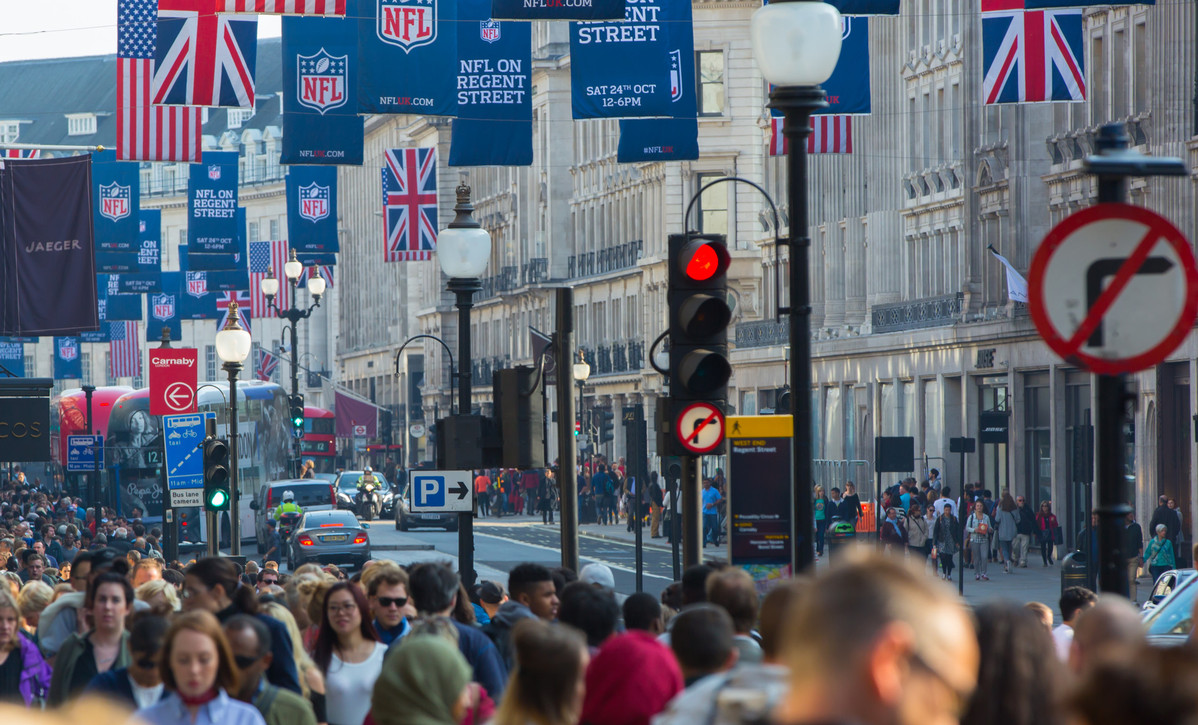 The United Kingdom's population is set to grow by 3 million people, or 4.5 percent, during the next decade. It is projected to rise from 66.4 million in 2018 to 70 million people in 2028, with the vast majority of that growth coming from immigration.
The Office for National Statistics, the government department responsible for gathering data for social and economic policymaking, said 80 percent of the growth will be down to immigration with only 20 percent attributable to the local population. Much of the local growth will come from an aging population and the Office for National Statistics, which is also known as the ONS, expects the proportion of people aged 85 or older to double during the coming 25 years, from 1.6 million in 2018 to 3 million by 2043.
The population growth will be fastest in England, where it will run at 5 percent. The rate will be around 3.7 percent in Northern Ireland, 1.8 percent in Scotland, and only 0.6 percent in Wales.
Anna Dixon, chief executive of the Centre for Ageing Better, told The Guardian newspaper the government should be mindful of its aging population.
"These longer lives are a huge opportunity but big changes are needed to our workplaces, homes, health services, and communities if we are to ensure everyone is able to age well," she said.
With the ONS expecting around 190,000 immigrants to move to the UK annually, Alp Mehmet, chairman of Migration Watch UK, claimed the influx would be contrary to what many people want.
He told The Times newspaper: "This is a staggering projection …This underlines how crucial it is for post-Brexit border reforms to deliver a significant reduction in the level of net arrivals. No wonder 30 million people-three in five UK adults-wish to see this happen."
Robin Maynard, director of Population Matters, told The Times: "By any standards, another 3 million people in 10 years is a huge challenge to our environment, infrastructure, and public services."
The Home Office is understood to be developing a new immigration system to prioritize would-be immigrants with skills in a bid to slow immigration. But The Guardian observed that the UK's population grew more quickly in the past, with an increase of 15.1 percent, or 9 million people, between 1993 and 2018.
The ONS predicts that, between 2018 and 2028, 7.2 million people will be born and 6.4 million will die in the UK. It expects 5.4 million to move to the nation, and 3.3 million to leave.