China identifies nearly 3,000 youth football specialist schools
Xinhua | Updated: 2019-10-23 15:21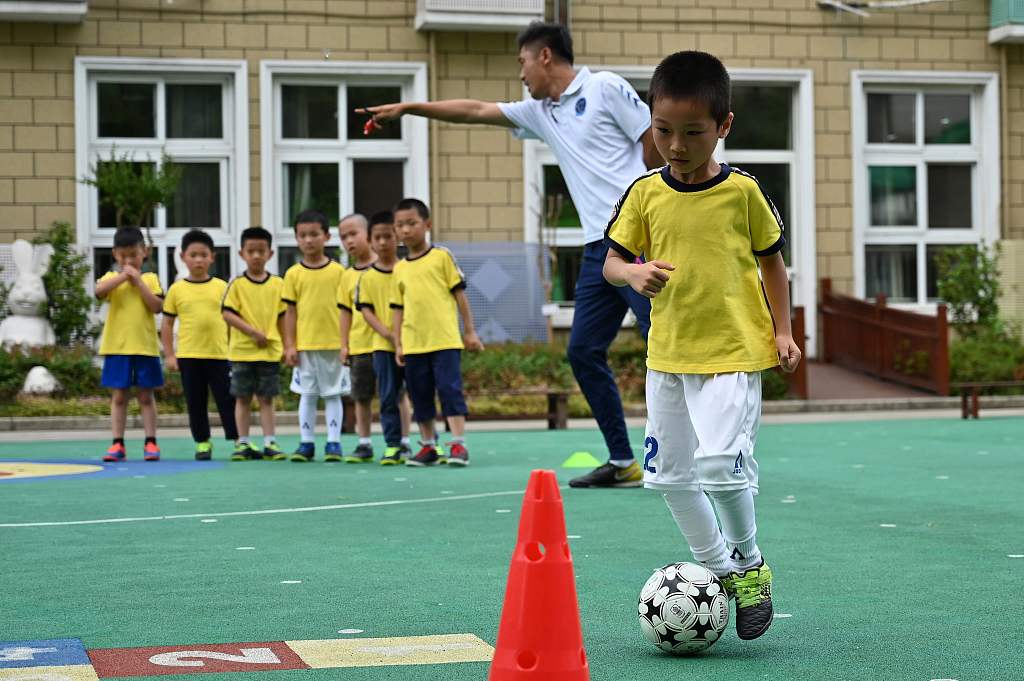 BEIJING -- A total of 2,933 primary and middle schools across China have been identified as the 2019 specialist schools for youth football, according to a list released by the Ministry of Education (MOE).
The schools that made it to the list needed to submit applications, which underwent examinations by local education authorities of various levels before a comprehensive evaluation was made by experts organized by the MOE, the ministry said in a Tuesday statement.
This move is among China's efforts to implement its football reform master plan and advance the building of systems for promoting campus football, according to the statement.