AIIB headquarters construction completed in Beijing
Xinhua | Updated: 2019-10-24 21:53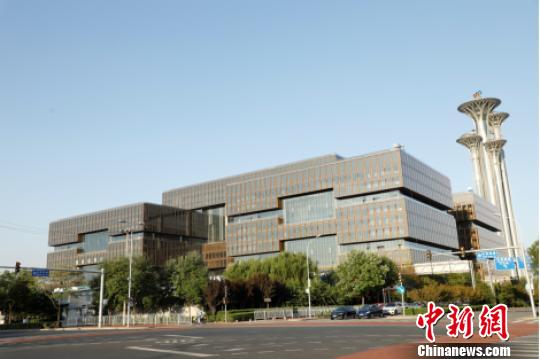 BEIJING -- The construction of the Asian Infrastructure Investment Bank headquarters was completed Thursday in Beijing, according to the constructor.
The headquarters are located in Beijing Olympic Park in Chaoyang district, eastern Beijing, and is made up of five office buildings, with a total floor space of 390,000 square meters, according to Beijing Investment Group, which is in charge of the construction, running and management of the headquarters.
Construction of the AIIB headquarters began on Sept 23, 2016.
There is an 80-meter-high lobby and seven atriums in the headquarters, providing balanced lighting and wide view for all working areas, said Li Shan, planning director of the company, adding the headquarters are also equipped with advanced sunshade and ventilation systems and other smart running and management technologies.
AIIB, launched in Beijing in October 2014, is a multilateral development bank that aims to support the building of infrastructure in the Asia-Pacific region.