6.5-magnitude earthquake hits southern Philippines, 2nd strong quake this week
Xinhua | Updated: 2019-10-31 09:30
MANILA - A 6.5-magnitude earthquake struck Tulunan town in Cotabato province in southern Philippines on Thursday, the second strong in a week, the Philippine Institute of Volcanology and Seismology (Phivolcs) said.
The institute said the tremor, which struck at 9:11 am local time, hit at a depth of 2 km, about 33 km northeast of Tulunan. Previously, the US Geological Survey an earthquake with a magnitude of 6.8 hit the area.
According to the institute, the quake, which was tectonic in origin, will cause damage and that aftershocks are expected.
Tulunan was also the epicenter of the 6.6-magnitude tremor that struck Cotabato province on Tuesday.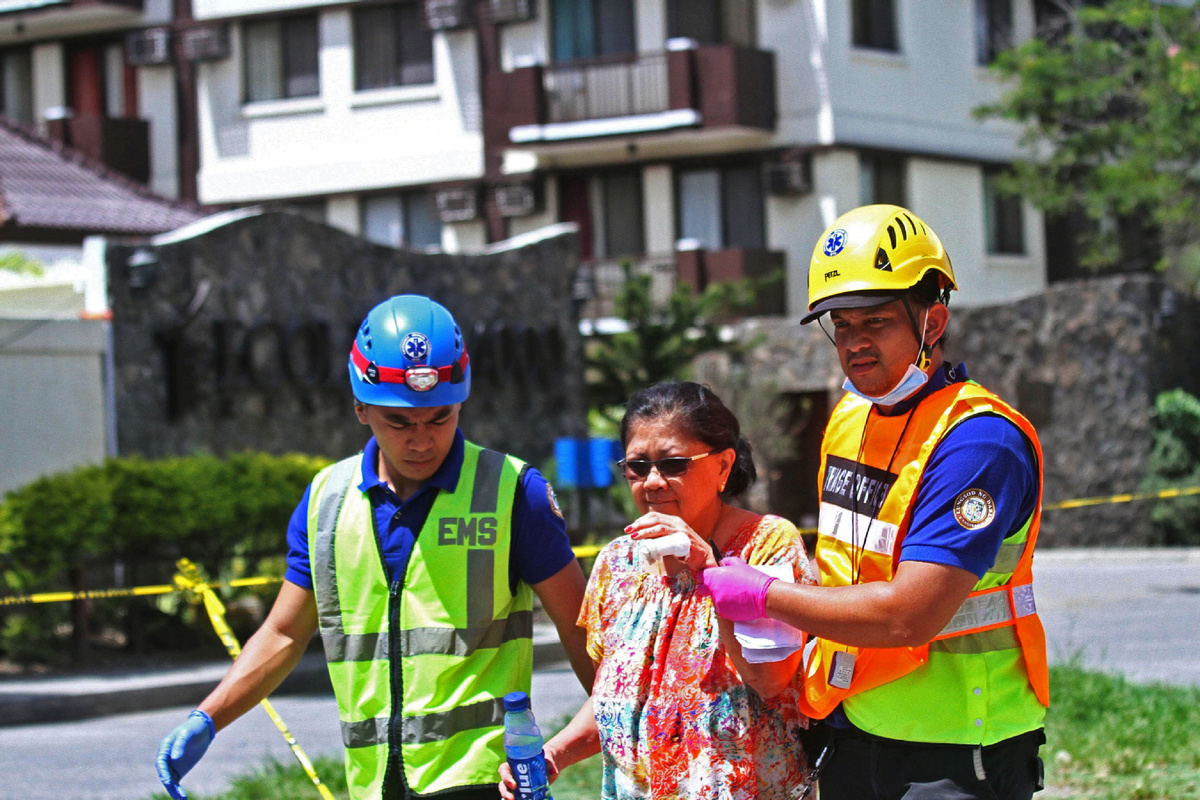 The institute said that the quake triggered an intensity 7 strength of shaking in Tulunan town, Kidapawan City and Bansalan town in Davao del Sur.
It was also strongly felt in Matanao town in Davao del Sur; in the towns of Malungon, Kiamba and Alabel in Sarangani province, General Santos City, Gingoog City and Cagayan de Oro City, the institute added.
The Philippines has frequent seismic activity due to its location along the Pacific "Ring of Fire," registering quakes everyday, though most are not felt.
Phivolcs records an average of 20 earthquakes a day and 100 to 150 earthquakes are felt per year.