Colombian arts bags $1 million Nomura Art Award
By Zhang Kun in Shanghai | chinadaily.com.cn | Updated: 2019-11-01 16:59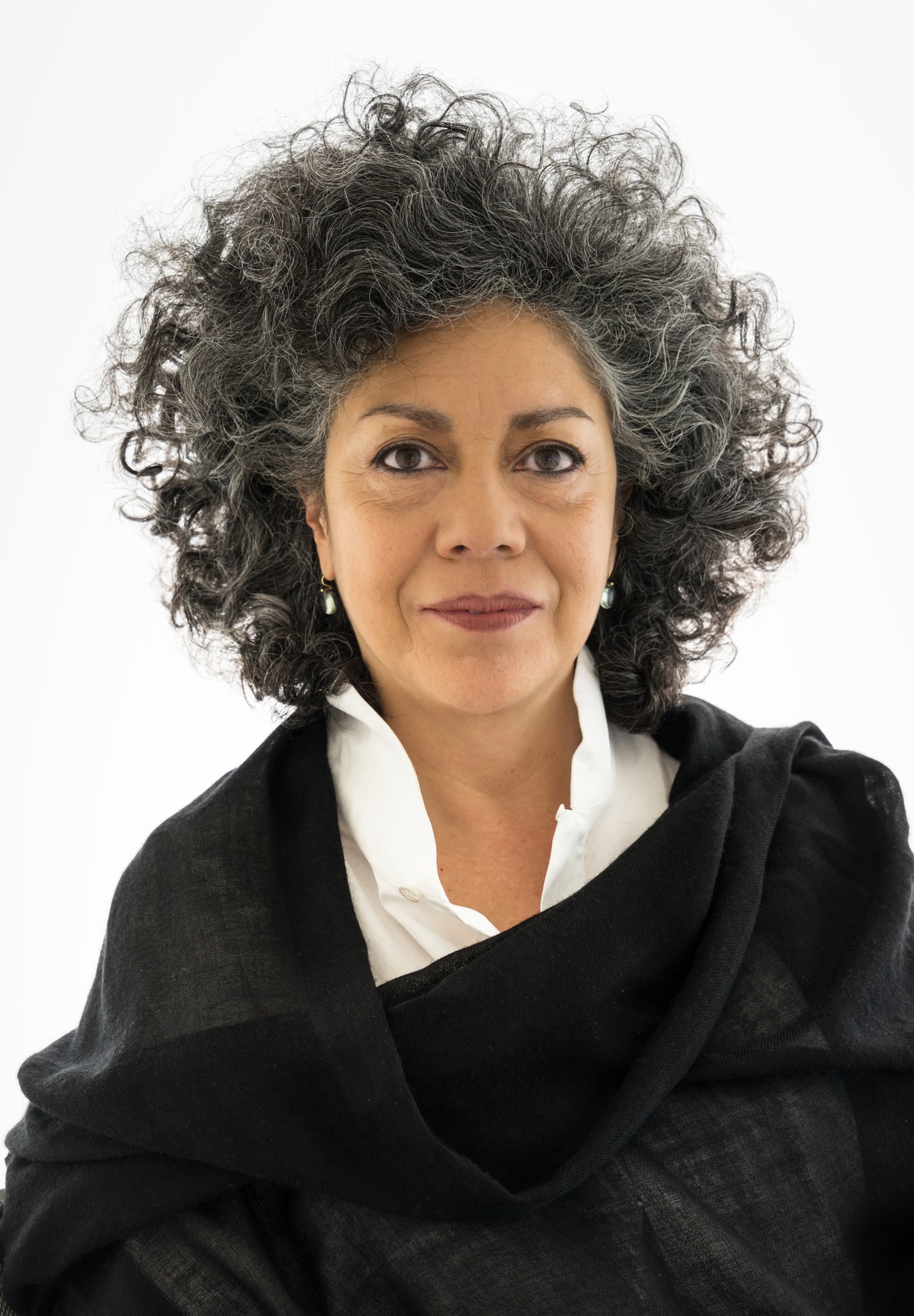 Colombian artist Doris Salcedo won the first Nomura Art Award in Shanghai on Oct 31. The $1 million prize is the highest in the contemporary visual art world and will be used to help the artist produce a new creation that was otherwise impossible to accomplish, according to Hajime Ikeda, a senior executive of Nomura Group.
Salcedo, 61, is based in Bogota, Columbia.
"I think it is a myth to believe artists have the freedom to choose their subject for creation," she told the media in Shanghai.
"You have to respond to the what's happening in the world in a responsible way. If I didn't address the issues in my work, nobody will. My country has a brutal history, and even now it is related to all kinds of negative news, such as uncivilized problems and drug trafficking," said the artist.
"By staying in my home city, I hope to prove that it is possible to produce art and creativity, something beautiful and poetic, in Colombia, and give diversity back to my people."
In her works, which are often composed of commonplace objects such as wooden furniture, concrete and grass, Salcedo gives form to pain, trauma and loss. The artist said that she works based on research into a subject matter, which includes interviews with victims as well as the perpetrators.
Founded in 1925, Nomura is a banking and financial group in Japan that has a presence in more than 30 countries. The company launched the Nomura Art Award to encourage creativity and reflect the company's continuous support for art and cultural heritage.