Facing up to adversity
By Zhang Lei | China Daily | Updated: 2019-11-02 10:15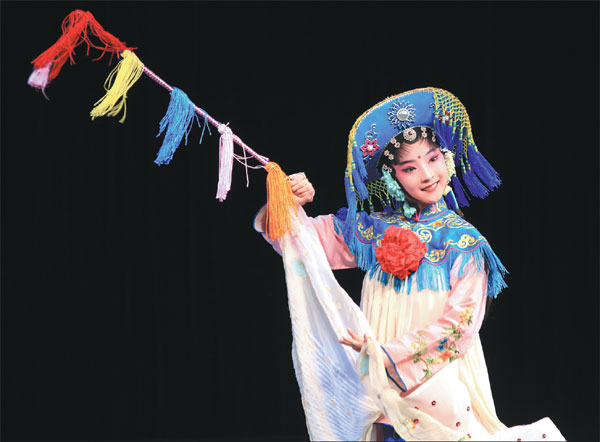 To counter years of decline, Sichuan Opera is looking to the countryside to recruit new talent.
Still young and fresh, these Sichuan Opera actors officially set foot on the stage for the first time in June, when the Chongqing Sichuan Opera Theater began auditions for its recruitment drive.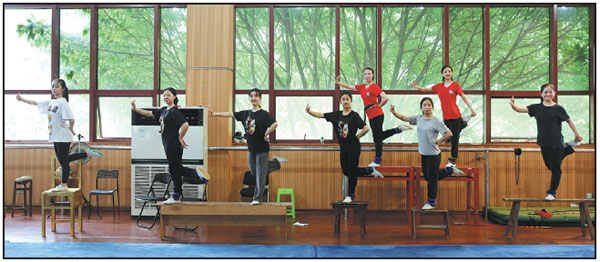 Sichuan Opera is one of China's traditional opera dramas that boasts a rich history of around 300 years and is popular in Southwest China.
In 2014, the Chongqing Sichuan Opera Theater recruited 45 students in the hope of cultivating the next generation of the art form's successors. The theater is committed to the protection, inheritance, promotion and study of the intangible cultural heritage. The youngest student was aged just 7, while the oldest was 14.