Chinese open online courses attract 270 million users
Xinhua | Updated: 2019-11-02 16:30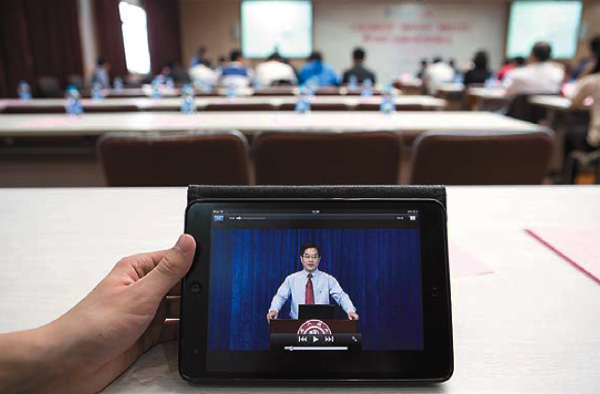 BEIJING - About 270 million people have taken massive open online courses (MOOC) in China as of August this year, according to the Ministry of Education.
With around 15,000 courses, China has built an extensive MOOC network offering a wide range of courses across a variety of disciplines, said the ministry in a press release earlier this week.
Of the users, about 80 million were college students, the statement said.
The MOOC network has notably contributed to education equity, the ministry added.
Under several programs sponsored by the ministry, colleges and universities in less-developed western regions have tried to introduce open online courses in their curriculums and trained their faculty in integrating online and offline courses. As of now, they have introduced more than 8,000 courses online or online-offline and 52,000 teachers have received the training.
The ministry also plans to launch a bilingual gateway website of China MOOC by the end of this year to connect about 20 Chinese MOOC websites.