Smart farming project gets a major boost
By Ma Si | China Daily | Updated: 2019-11-05 09:08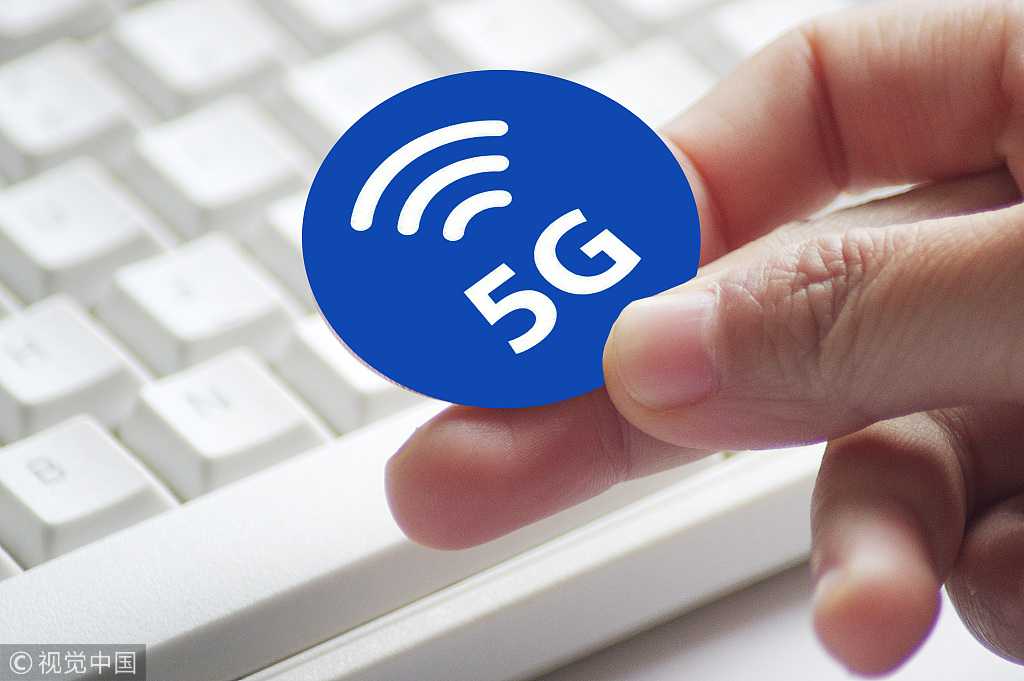 At first glance, they are just regular cows. But a closer look reveals that they are internet pioneers, wearing 5G-connected gadgets that can help optimize milk production.
These 5G-connected cows are part of broader efforts by researchers at Agroscope, an agricultural research center in Switzerland, to explore how future farming will look in the digital era. Using the 5G network provided by Chinese tech major Huawei and local telecom carrier Sunrise, researchers are busy developing tech solutions that can help farmers better track their cows' behavior and achieve the highest possible production under optimal animal welfare conditions.
As 5G enables high-resolution data transmission in real-time, it allows farmers to directly monitor the calving process of their cows. This saves unnecessary physical checkups in stables and helps farmers know how their cows are doing at all times.
Furthermore, the sensors in cows' collars can detect when they are in heat based on the animal's altered movement behavior, thus offering a way to help farmers know whether the cows can conceive or not. This is important because high-yield cows quite often will not conceive.
The 5G-enabled smart farming project is what Huawei and Sunrise want to demonstrate in their joint innovation center. Unveiled in late October, the center is designed to introduce live 5G application scenarios that have already been launched or are about to be commercialized, such as smart manufacturing and next-gen smartphone gaming.
Wang Haitao, CEO of Huawei Switzerland, said the center will stimulate the 5G ecosystem in Switzerland and beyond, and support third-party companies to develop and test their 5G-based applications.