Libya's east-based army denies retreating from southern Tripoli
Xinhua | Updated: 2019-11-05 14:09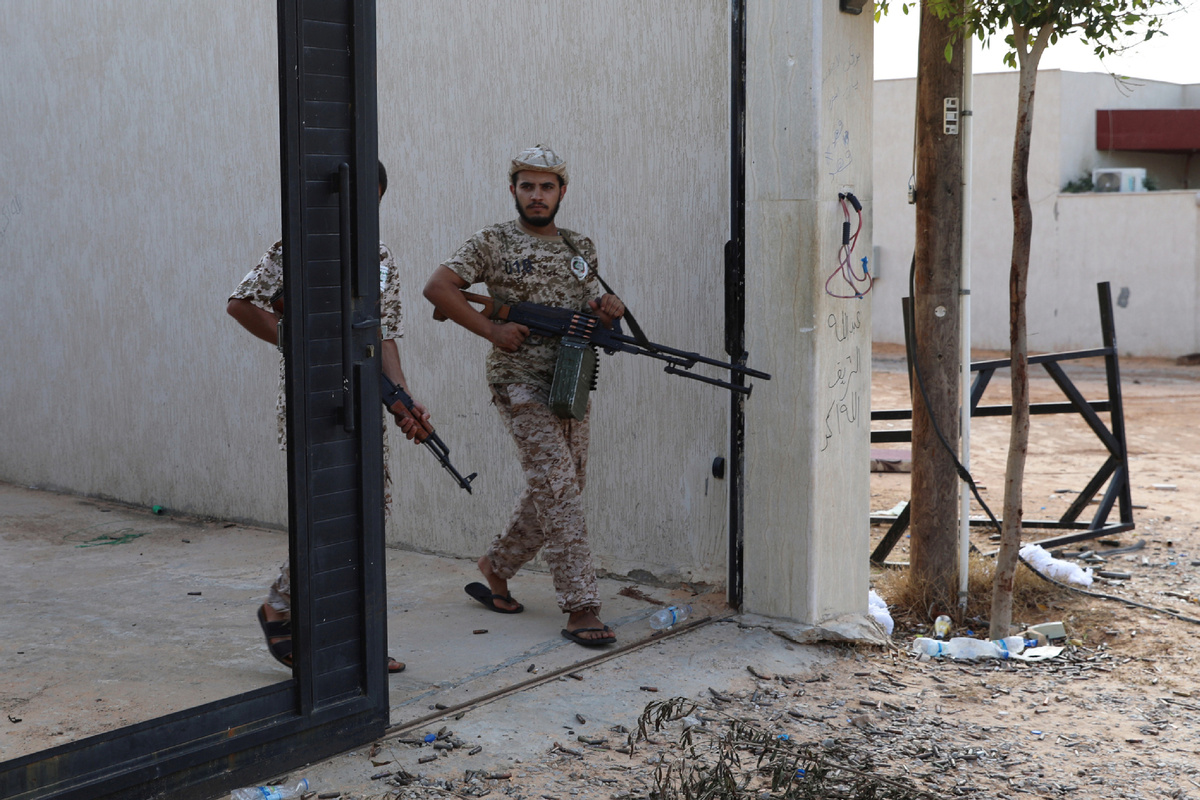 TRIPOLI - The east-based rebel army of Libya denied Monday that its forces had retreated from southern Tripoli, the capital city.
"The fighter jets are covering all the country's airspace and conducting reconnaissance operations around the clock to monitor any movements of the militias (UN-backed government forces), particularly around Tripoli," the spokesman of the east-based army Ahmad al-Mismari told a press conference in the eastern city Benghazi.
The spokesman said that the air force of the east-based army carried out airstrikes on the airport of Tripoli and the airport of the city of Misurata, destroying air defense systems and Turkish drones.
The UN-backed government forces announced Monday that it is making progress against the east-based army in southern Tripoli and has destroyed military vehicles and captured several soldiers of the army.
The east-based army, led by General Khalifa Haftar, has been leading a military campaign in and around Tripoli since early April, attempting to take over the city and topple the UN-backed government.
The armed conflicts have injured and killed thousands of people, and displaced nearly 120,000 civilians.
Libya has been plagued by insecurity and political division since the fall of former leader Muammar Gaddafi in 2011.