Aussies join global scientists in declaring climate emergency
Xinhua | Updated: 2019-11-06 10:39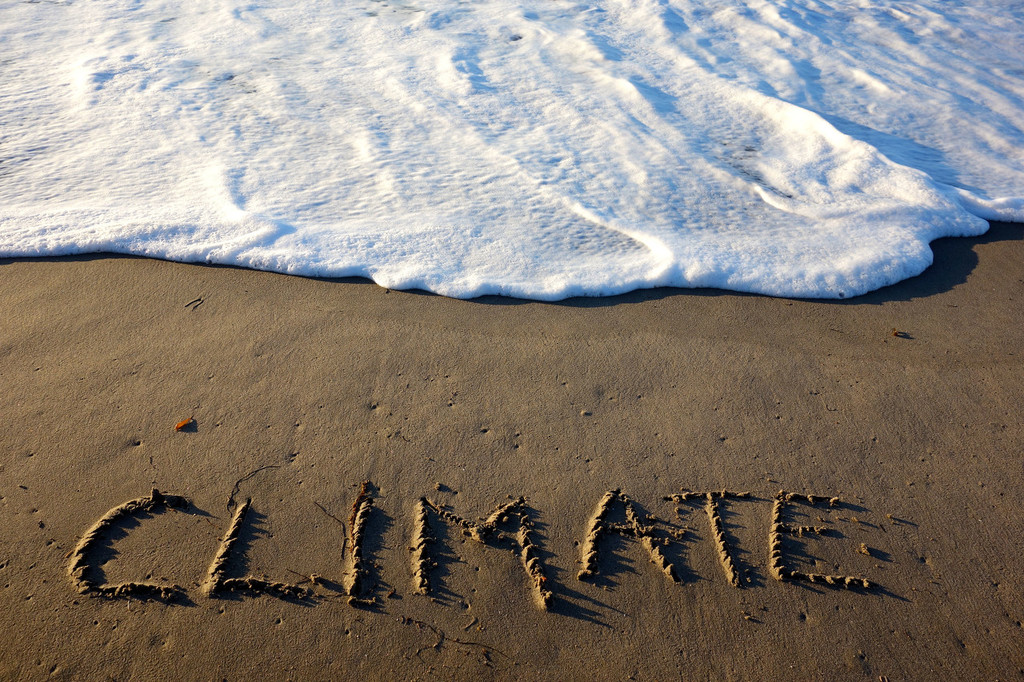 SYDNEY - Researchers from Australia's globally renowned University of Sydney (UoS) have helped lead roughly 11,000 scientists from over 150 countries in joining together to declare a climate emergency.
A paper published on Wednesday, which was co-authored by Dr. Thomas Newsome from UoS, warns of "untold human suffering" if current environmental trends caused by human activity continue.
Newsome told Xinhua that this intention of the study was to track what progress has been made over the past 40 years in terms of climate change, across as many measures and disciplines as possible.
"Because climate change is linked with so many parts of human lives and so many different parts of science, we wanted to provide an opportunity for scientists across all disciplines to sign and support our paper itself and the messages within it," Newsome said.
"Scientists have a moral obligation to warn humanity of any great threat."
Newsome co-authored the study along with colleagues from the Oregon State University, University of Cape Town and Tufts University, with over 11,000 scientists from around the world adding their signatures.
By looking at a broad range of indicators, they identified six areas where humanity should take immediate action in order to slow down the effects of a warming planet - they are, energy, short-lived pollutants, nature, food, economy and population.
Strategies include replacing fossil fuels with clean renewables, restoring and protecting ecosystems such as forests, grasslands and mangroves which reduce carbon in the atmosphere, eating more plants and less animal products, shifting focus away from economic growth - and stabilizing the global population which they say is growing at 200,000 people every day.
"Mitigating and adapting to climate change means transforming the ways we govern, manage, eat, and fulfil material and energy requirements," the paper said.
"As scientists, we urge widespread use of the vital signs and hope the graphical indicators will better allow policymakers and the public to understand the magnitude of the crisis, realign priorities and track progress," the papar added.
The study's authors said that while a recent surge of interest in global climate change - much of which has been spurred by young people - is encouraging, positive change remains devastatingly slow.
"Across all the different human activities we tracked - and we looked at human activities such as livestock and meat production, tree cover loss, energy consumption, air transport - most of those trends were not in the direction that we would like to see them," Newsome said.
"Which means not in support of the dozens or thousands of scientists' warnings that have been given about climate change dating back 40 years," Newsome added.