Park alters entry rules following facial recognition tech lawsuit
By MA ZHENHUAN in Hangzhou | China Daily | Updated: 2019-11-07 10:37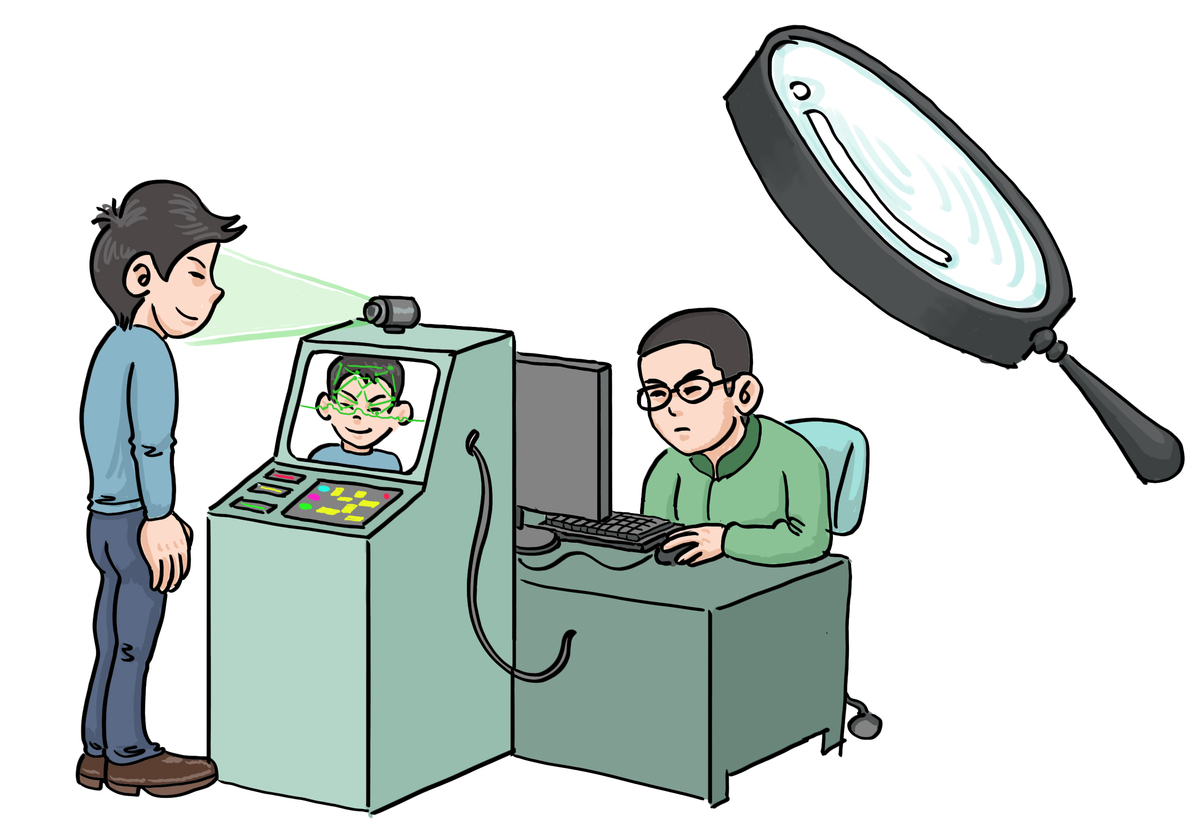 Case is believed to be the first involving such technology amid its increasing use
The Hangzhou Safari Park, which aroused a heated debate on the legitimacy and morality of adopting facial recognition for park entrants, compromised by offering visitors a choice between using the previous fingerprint system and high-tech facial recognition to enter, a staff member told China Daily on Tuesday.
The park, in Hangzhou, Zhejiang province, informed its membership card holders on Oct 17 that the park had upgraded its entrance system with facial recognition technology and members must register facial information in advance to access the park.
Guo Bing, an associate professor of law at Zhejiang Sci-Tech University, filed a lawsuit against the park because it required members to enter via a facial recognition lane.
According to Guo, this mandatory requirement violates the consumer protection law by collecting visitors' facial characteristics.
The case has been accepted by the Fuyang District People's Court in Hangzhou, according to a notice released over the weekend.
It is believed to be the first lawsuit proceeding to a court in China that involves the use of facial recognition, a system gaining increasing popularity in urban areas.
A park staff member explained that the purpose of using the technology at the entrance is to provide more convenience for consumers because some visitors had complained about the inefficiency of the park's fingerprint recognition method that it has been using.
However, Guo strongly resisted such explanations, insisting that facial features are sensitive, and private personal information can jeopardize consumers' safety if leaked.
According to the Law on Safeguarding the Consumer Rights and Interests, consumers' personal information can only be collected for legitimate purposes with their consent, and the park's mandatory entrance requirement for members infringed upon their rights, as consumers don't know where all the facial information is stored and how it will be processed, Guo said.
In recent years, many places such as railway stations, airports, gyms, office buildings, dormitories and exhibition halls have installed facial recognition devices at their entrances for quick and easy access.
Lao Dongyan, a professor of law from Tsinghua University, called for stricter regulations on facial recognition in the collection, storage and use of biological information.
"Is it reasonable to force people to receive facial recognition? The ruling of the case (in Hangzhou) may be a precedent-setting verdict," she was quoted by Nanfang Daily as saying.
Cai Xiongshan, deputy director of the Legal Research Center of Tencent Research Institute, said that adopting facial recognition in security checks can improve efficiency, "but how to protect data to prevent privacy from being leaked deserves more attention and thorough discussions".
Qin Jirong and Zhang Zhouxiang contributed to this story.