Baidu's total revenues reach $4b in Q3
By Fan Feifei | chinadaily.com.cn | Updated: 2019-11-07 14:02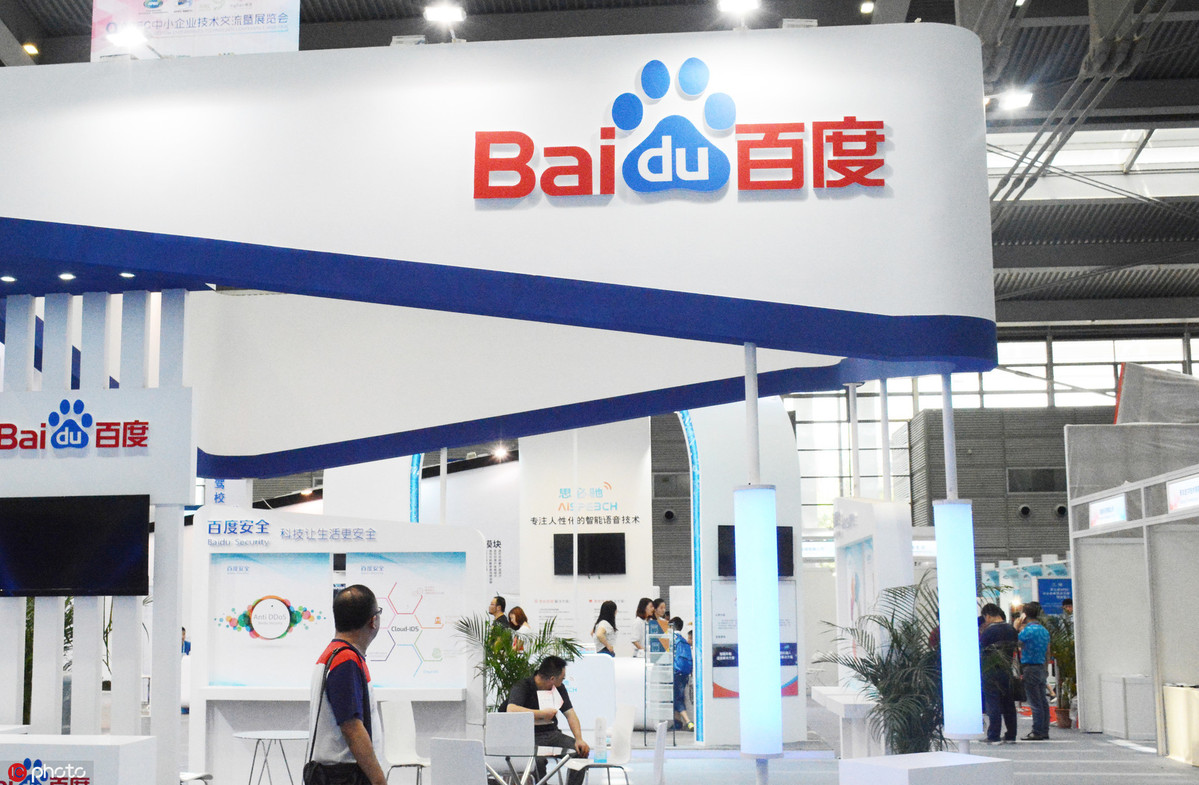 Chinese internet search giant Baidu Inc reported its total revenues reached 28.1 billion yuan ($3.93 billion) in the third quarter of this year, flat from last year, while its net profit slid to 4.4 billion yuan, down 35 percent from 6.75 billion yuan a year earlier.
"Baidu app traffic continues to grow robustly with daily active users reaching 189 million, up 25 percent year-on-year in September and Baidu's in-app search continues to gain market share," Robin Li, chairman and CEO of Baidu, said.
"Our focus to combine search and feed and expand Baidu app's content and services offerings is improving user experience and drawing publishers and service providers to place more content and services on Baidu's hosted platform, which in turn draws more users. This positive reinforcing cycle has been a contributing factor to Baidu's core operating margin rising 1,400 basis points from the prior quarter," Li added.
Li noted that Baidu's DuerOS voice assistant continues to experience strong momentum with monthly voice queries surpassing 4.2 billion in September, up over 4.5 fold year-on-year.
The Beijing­-based tech heavyweight has made significant progress in autonomous driving. It launched a trial operation of the Apollo robotaxis in Changsha, Hunan province. The first batch of 45 self­driving taxis is already operating on urban roads.
Herman Yu, CFO of Baidu, said the company's disciplined approach to spending, focusing on investment returns across the board, sheds light on the strong and improving margin contribution from in-app search and feed.
According to leading technology market analytics firms, Canalys, IDC and Strategy Analytics, Xiaodu smart speakers powered by DuerOS ranked first in China's smart speaker shipments in Q2 2019, and Xiaodu Smart Display ranked first globally in smart display shipments for the same period, according to IDC.