High anxiety exposed in TikTok probe: China Daily editorial
chinadaily.com.cn | Updated: 2019-11-07 21:30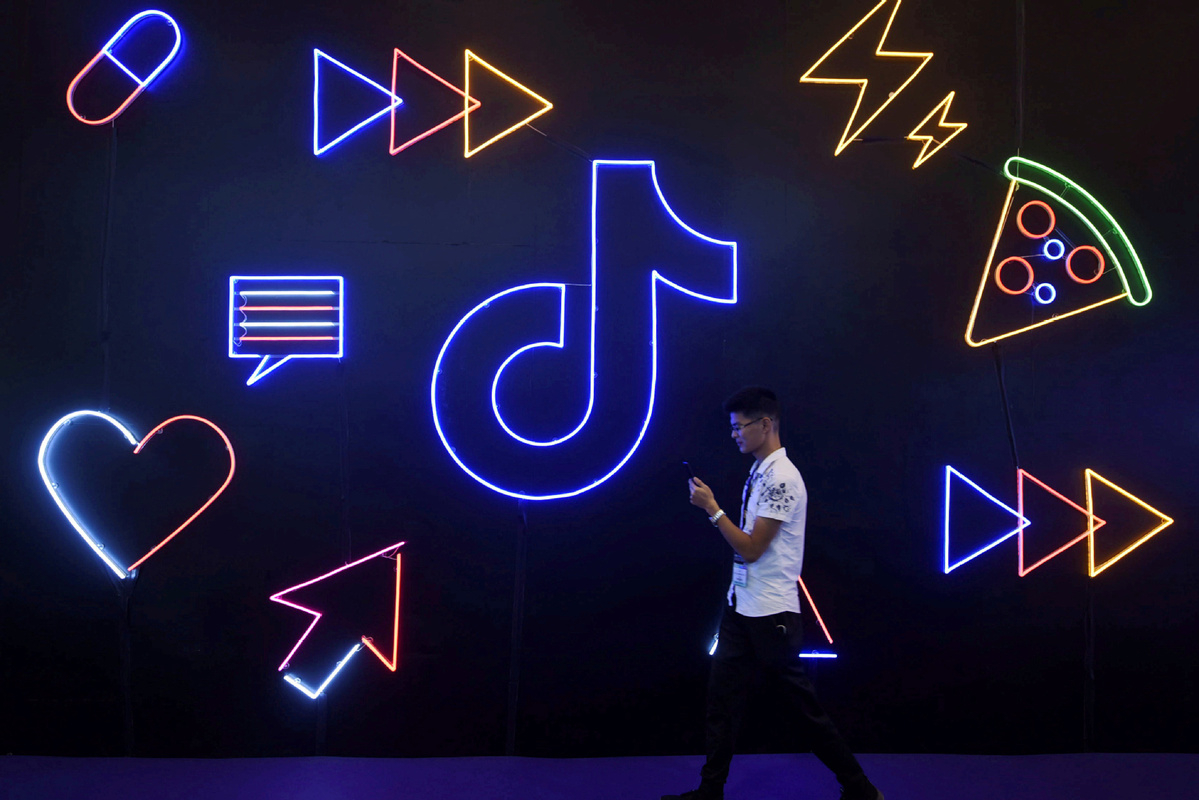 The seat left empty by TikTok in a congressional hearing on "how corporations and big tech leave our data exposed to criminal, China and other bad actors" in Washington on Tuesday showed the company's attitude to US legislators' seemingly thoughtful exercising of their duties, which, however, is nothing but a politically motivated abuse of public power.
With all its US customers' data stored in the United States and backed up in Singapore, and a US auditing company watching over its data security practices, the social media video app operator, whose parent company is headquartered in Beijing, has a clean record of operation in the US and more than 150 other countries.
But it has had a meteoric rise. Within two years, TikTok has become one of the most popular apps of its kind.
Over the past 12 months, it has been downloaded nearly 800 million times around the world, among which it has been downloaded 100 million times in the US, where it has more than 23 million active users, compared with Facebook's 715 million times, Instagram's 415 million times and YouTube's 300 million times.
With such popularity it was only a matter of time before it would eat someone's cheese — even most of its US competitors have spoken highly of its technological edge and effective localization strategy.
Which is no doubt what prompted Tuesday's hearing and the investigation by the Committee on Foreign Investment in the US of its purchasing of Musical.ly, a short video app, in August last year, although both cited data security and national security concerns as an excuse.
Like Huawei, another Chinese tech leader, TikTok faces a handful of powerful US competitors which eye its success — not least in attracting talent — covetously. And in the current climate, a few suggestive words in a senator's ear is undoubtedly all it takes to set alarm bells ringing.
Now, even though it plans to set up an independent external committee to guarantee oversight over the transparency of its operations, TikTok is sure to find the going tougher than before. That is if it is not restricted or banned by the US.
The targeting of TikTok is another sign of the mounting technological anxiety of the US, which fears China's emerging prowess in technologies such as robotics, artificial intelligence, genomics and quantum security might make it impotent.
Invoking national security concerns is the silver bullet it is using to allay its fears of dysfunction.