Didi faces tough battle to win back trust
By Zhang Zhouxiang | China Daily | Updated: 2019-11-08 07:28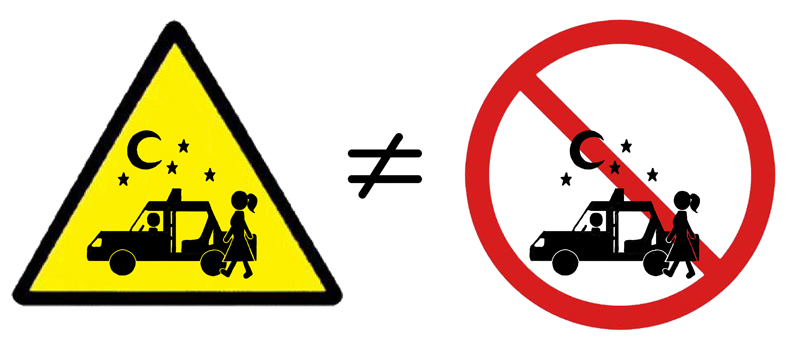 CHINESE RIDE-HAILING COMPANY DIDI CHUXING HAS ANNOUNCED a trial relaunch of its Hitch carpooling service, which was suspended one and a half years ago after two young women were raped and murdered by Didi drivers. China Daily writer Zhang Zhouxiang comments:
Didi has a tough fight on its hands to win back public trust. There was a huge outcry after two young women who used the service were murdered by their drivers.
Didi was severely criticized by the authorities for the lapses in offline management of the service that had resulted in the company losing control of its drivers.
Didi is now testing the revamped Hitch service in Beijing, Harbin, Taiyuan, Shijiazhuang, Changzhou, Shenyang and Nantong with what it claims are improved safety features.
According to the company, its system can identify high-risk scenarios and trip anomalies, and make effective intervention when necessary.
Additionally, during the trial, Hitch will only allow users to make trips of less than 50 kilometers in metro areas between 5 am and 8 pm.
But to convince women that its Hitch service is now safe to use, the company will have to prove that it really does have effective emergency procedures in place, so that when someone calls for assistance, they will get real help, instead of an automated voice saying: "Please wait."
That means they need to know the exact location of the vehicles and establish better coordination with the police.
It also requires the company to strengthen the vetting and registration process of its drivers so as to screen out those with criminal records. There have been reports about people convicted of criminal offenses registering as Didi drivers under false names and false identities.
Time will tell if the company has done enough to win back public trust.