China-US 'decoupling' talk described as 'dangerous'
By LIA ZHU in San Francisco and JIA GUO in New York | China Daily | Updated: 2019-11-09 06:40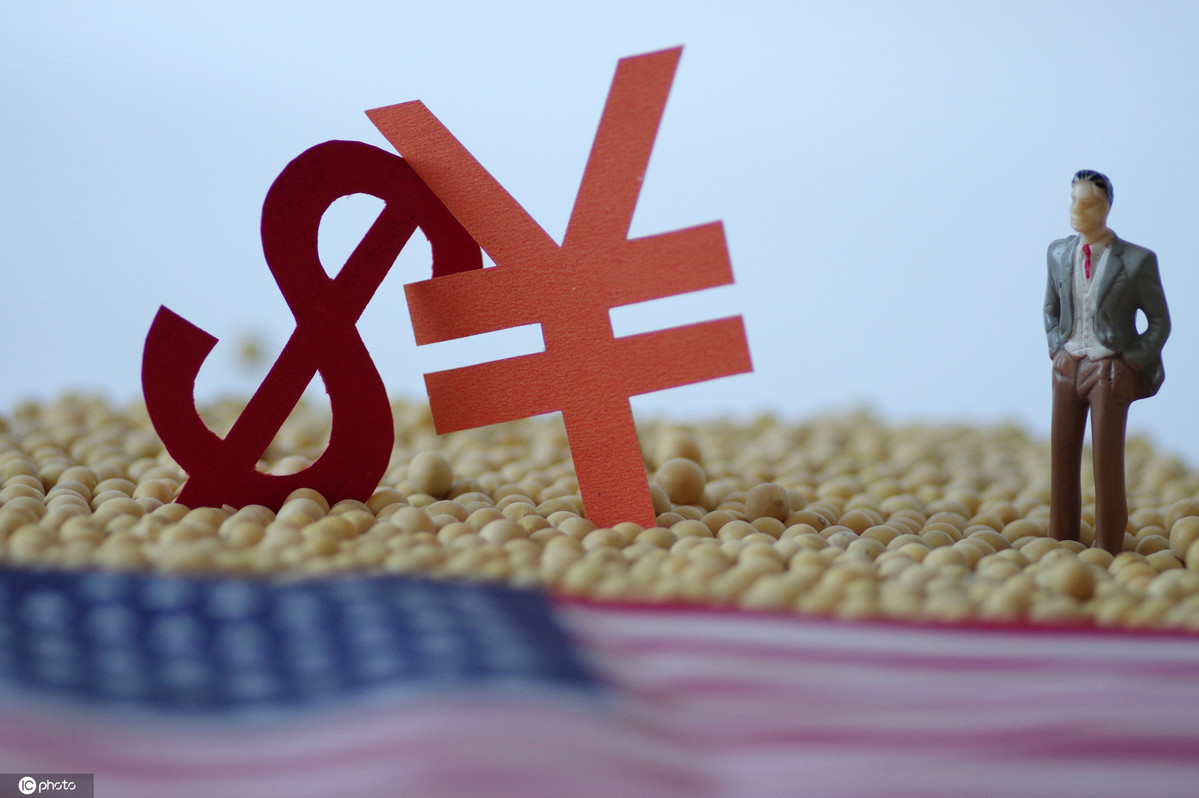 Unrealistic talk of the United States and China "decoupling" poses a real danger to bilateral relations, according to former Australian prime minister Kevin Rudd.
There's too much loose talk about decoupling around the US, which is a "very dangerous and imprecise addition" to language about the US-China relationship, said Rudd, president of the Asia Society Policy Institute, at a talk hosted by the Asia Society Northern California on Thursday in Palo Alto, California.
He said the word first appeared in the context of the US-China relationship in May 2018. Steve Bannon, US President Donald Trump's former chief strategist, took it up as a way to describe "what should happen between China and the US" in August.
"Those seeking to unravel this relationship, be careful what you wish for in terms of known consequences and unintended consequences," Rudd said. "If you keep chanting the mantra that these two countries and economies are decoupling, there's a grave danger that you start to create self-fulfilling prophecies."
Rudd said the facts do not add up to support the proposition that the two economies are in the process of comprehensive decoupling.
The past four decades, starting in 1979, when the two countries established full diplomatic relations, have been a "remarkable period of engagement" between two countries, economies and societies, he said.
He said the Trump administration's restrictions on the easy flow of people between the US and China would be "the most disastrous decoupling of all".
"My suggestion is it would be very bad for any country like the United States to start closing (the) door," Rudd said. "As soon as we start imposing onerous visa restrictions on students, researchers and think tankers, I think it's the thin edge of the wedge."
The two countries have made the strategic decision not to "jump into the ravine", realizing that "a full blown trade war with tariffs on everything was so mutually destructive that it should not be sustained", he said.
US consumers and businesses paid a total of $7.1 billion in higher costs from import taxes in September, up 9 percent from August and more than 59 percent from a year earlier, according to an analysis by the US Commerce and Agriculture departments.
The information was released on Wednesday by Tariffs Hurt the Heartland, an anti-tariff bipartisan campaign. Roughly $4.1 billion of the tax costs were connected to tariffs that Trump imposed on Chinese goods since 2018.
The increase was largely caused by the 15 percent import taxes applied to about $112 billion of Chinese goods that went into effect on Sept 1. The hike means 87 percent of textiles and clothing from China and 52 percent of shoes are subject to import taxes.