US-China subnational exchanges encouraged
By ZHANG YU in Shijiazhuang | chinadaily.com.cn | Updated: 2019-11-13 09:38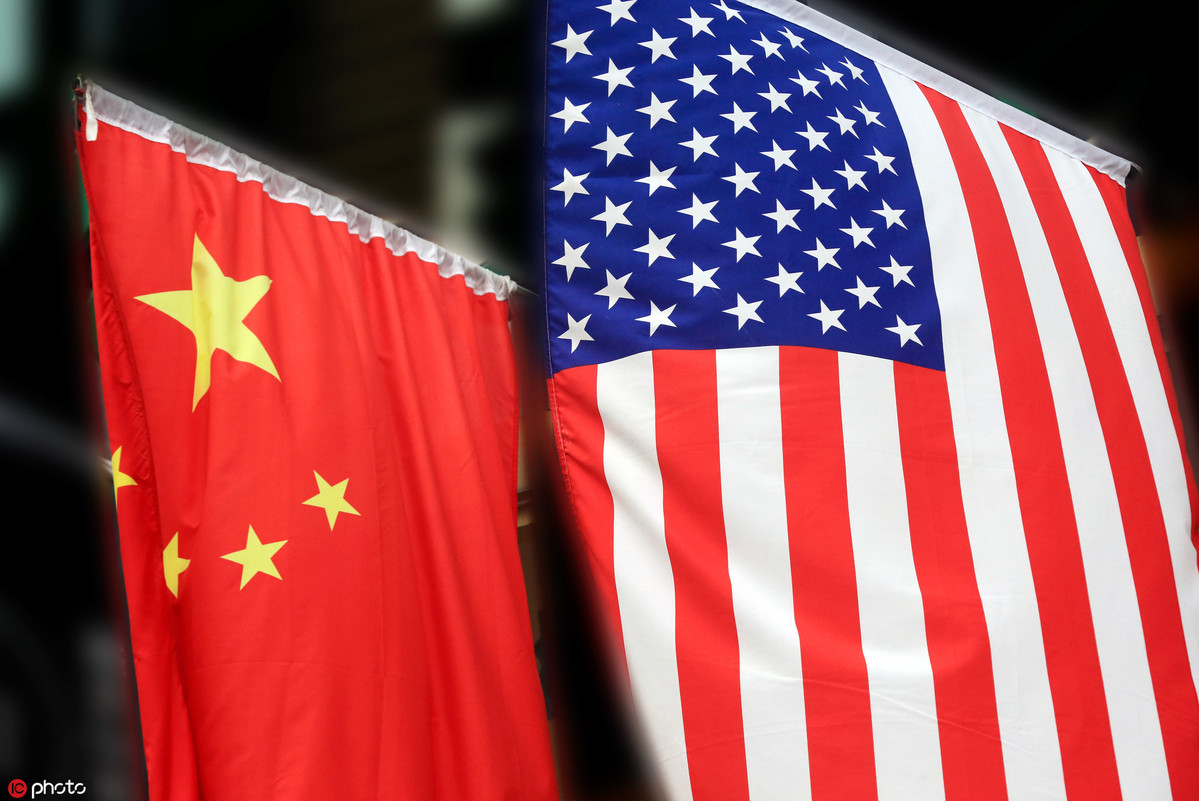 The subnational cooperation between China and the US should be strengthened because it can enhance the friendship between the two countries' people and promote bilateral relations' development, authorities on both sides said.
"Subnational legislative cooperation is critical to the US-China bilateral relations," Terry Branstad, the US ambassador to China, said in a speech at the opening ceremony of the 4th US-China Subnational Legislatures Cooperation Forum, held on Tuesday in Shijiazhuang, capital city of North China's Hebei province.
Branstad said he encourages attendees at the forum to make new connections, share ideas and learn from each other.
"The forum is an opportunity to share insights on how the US and China can further strengthen our relations at the subnational level," he said.
With the theme of shared vision and shared responsibility, the two-day forum will have different topics for attendees to discuss, including challenges and responsibilities, environmental preservation, enterprises' cooperation, transformation and upgrading, and the future of education.

Wang Dongfeng, secretary of the Communist Party of China Hebei Provincial Committee, said the US-China Subnational Legislatures Cooperation Forum has become a key platform for strengthening local exchanges and cooperation between the two countries.
"We will expand in-depth cooperation with local legislatures in the United States and continue to enhance the friendship between the Chinese and American people," Wang said.
A total of 350 representatives from both countries attended the forum, including authorities of legislative bodies from 15 provinces in China and 10 states in the US, as well as enterprises' leaders from 100 companies, according to Fan Zhaobing, executive deputy director of the Standing Committee of Hebei Provincial People's Congress.
Fan said subnational exchanges and cooperation are an important pillar of China-US relations, which has the feature of feasibility and flexibility.
"Representatives can share experience in respective legislative areas and strengthen practical cooperation in various fields, thus working together to advance the sound development of China-US relations based on coordination, cooperation and stability," Fan said.
Organized by the Chinese People's Association for Friendship with Foreign Countries, the US's State Legislative Leaders Foundation and Hebei province, the forum will close on Wednesday with 20 companies from both sides signing cooperative projects, and states and provinces signing cooperative agreements, according to Fan.