Report: Many Chinese New Yorkers hesitant to visit doctor
By BELINDA ROBINSON in New York | China Daily Global | Updated: 2019-11-19 23:52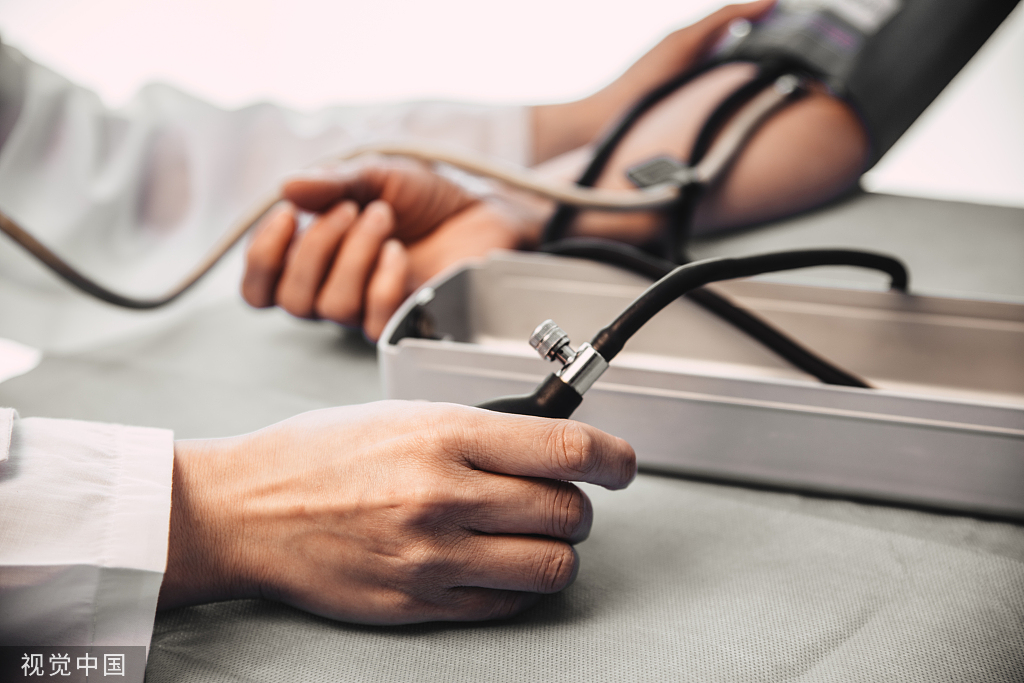 At least 70 percent of Chinese living in New York City have been diagnosed with a health problem, but many are reluctant to visit a doctor due to what they see as cultural barriers, according to a report released Monday.
The "State of Chinese Health in New York City'' found that nearly 80 percent of 300 Chinese people surveyed believe they are in good health, but 70 percent had been diagnosed with illnesses including hypertension, depression and diabetes.
The report, released at the Museum of Chinese in America (MOCA) in Chinatown, was done by SOMOS, a non-profit physician-led network of more than 2,500 healthcare providers that has more than 700,000 patients, mainly in immigrant communities.
Dr Henry Chen, president of SOMOS, told China Daily: "There are multiple things [our community needs help with]. One is mental health. It is really a big issue among new immigrants. Most who make it from their homeland, either mainland, Taiwan, Hong Kong or any other region, coming to the states they have completely changed their environment.
"They face huge challenges, economic, or they feel alone, so support from the community and families is not as good as they thought, so they get depressed. But as a Chinese culture they don't know how to express it. It's invisible. But they don't want to share with anyone. … This report is good because we have the data. … We need awareness about the whole population and how best to treat them."
The study found that more than 60 percent of Chinese New Yorkers have limited English proficiency, which often acts as a barrier to finding the best healthcare.
A further 54 percent of those polled said healthcare providers didn't share their culture, and 50 percent said that even when their doctors did speak Chinese, they found it difficult to understand a diagnosis.
Pinge Wu, a 93-year old New Yorker and patient of Chen's, is in good health but speaks only Cantonese. She told China Daily that Chen is "like family" and she trusts him, which makes visiting the doctor easier. She added that she has led such a long life because she had "enjoyed it and ate everything, no special diet''.
The report also found that 48 percent of respondents said they smoked, and only 43 percent said they watched their diet. And 55 percent said the cost of healthcare stops them from going to a doctor. On the positive side, more than 90 percent of Chinese New Yorkers have healthcare insurance, the survey found.
The study was hailed as "desperately needed" and "important" by Congresswoman Grace Meng, a Democrat from the borough of Queens, Assembly Health Committee Chair Richard Gottfried, City Council member Carlina Rivera, Asian American Federation Executive Director Jo-Ann Yoo, and MOCA president Nancy Yao.
Meng told China Daily: "New York City is home to the largest Chinese population outside of Asia and so it's really important that we have the numbers to back up what we already know. So many stories of Chinese people not being able to access healthcare or transportation is a huge issue … A lot of Chinese Americans, especially senior citizens, might be too embarrassed especially if they don't have a family member to take them to the doctor, they might just suffer silently."