Business environment continues steady improvement
By Chen Jia | chinadaily.com.cn | Updated: 2019-11-22 13:29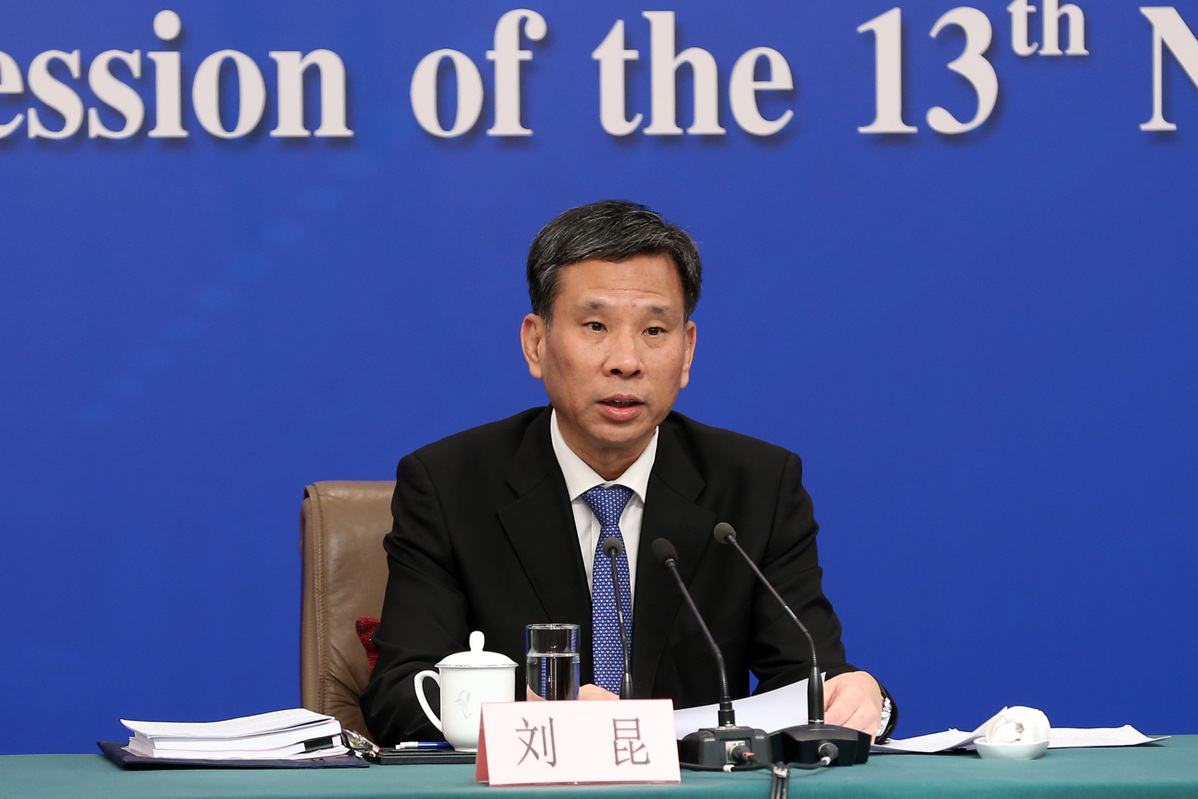 China is expected to achieve more than 2.3 trillion yuan ($327.2 billion) in tax and fee reductions this year, higher than the target of 2 trillion yuan set in March, Finance Minister Liu Kun said on Friday.
The government will continually take targeted new measures to improve the business environment and enhance the implementation of reform policies. "There is still room for China to catch up with the world's best practices and to follow the international prevailing rules," the minister said.
In the first three quarters, total tax and fee cuts were about 1.78 trillion yuan. Cutting taxes and fees will continually bolster business investment in the corporate sector, support the development of small and medium companies and stabilize economic growth, according to Liu.
China's business environment showed one of the strongest improvements worldwide in the 12 months ending May 1 thanks to its robust reform agenda, according to the World Bank Group's Doing Business 2020 study in late October.
China's ranking in the study climbed to 31st place in terms of ease of doing business, up from 46th a year earlier and 78th in 2017, it showed.
The World Bank Group indicated it was the second year China joined the group of the world's top 10 most improved economies, mainly due to several business reforms.