Huawei continues growth in key sectors
By Ma Si | chinadaily.com.cn | Updated: 2019-11-25 15:52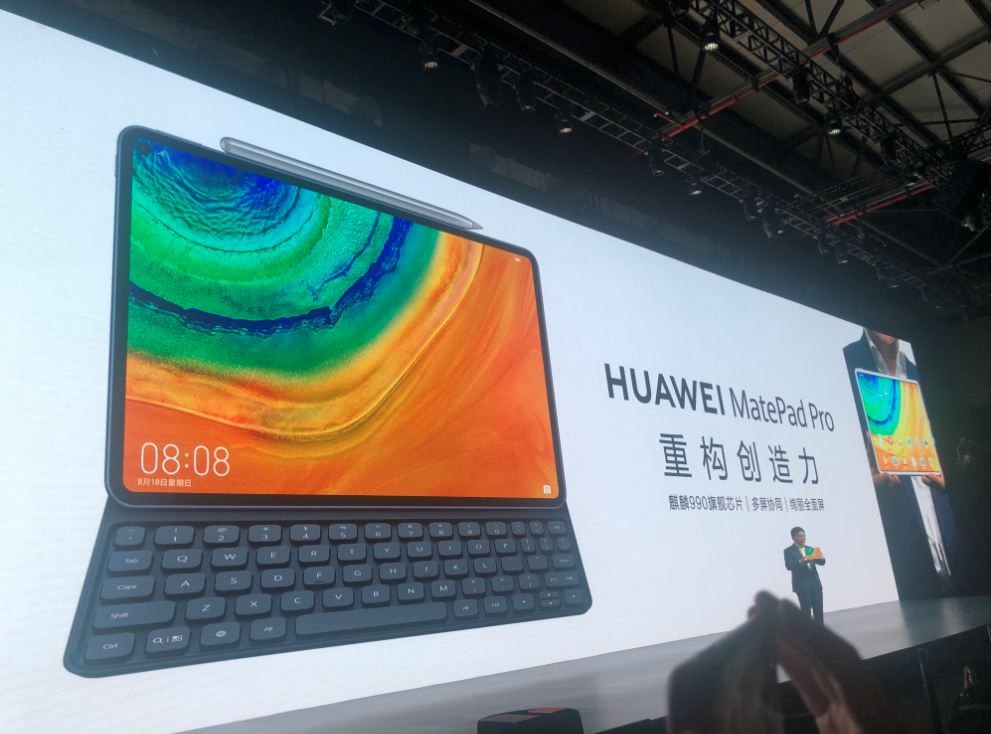 Huawei Technologies Co said on Monday it has posted strong growth in tablets, smart watches and smartphones this year, despite US government efforts to curb its progress.
At a product launch event in Shanghai, held shortly after the company outgrew Apple Inc to become the largest vendor of tablets in China, Huawei also unveiled a premium tablet.
The move came as Huawei steps up its push to tap into the internet of things market. Huawei has posted more than 210 percent year-on-year growth in personal computers, and 270 percent year-on-year growth in smart wearables this year, the company revealed.
Yu Chengdong, CEO of Huawei's consumer business group, said the company has sold more than 10 million units of smart watches so far this year, and it is likely to become the world's top smart watch vendor soon.
When it comes to tablets, Huawei posted a 24.4 percent year-on-year growth in shipments to China in the third quarter of this year, grabbing a market share of 37.4 percent according to data from market research company International Data Corp.
The numbers eclipsed Apple, which secured only a 12.2 percent growth in tablets from a year earlier, and accounted for 33.8 percent of the China market, IDC said.