One-on-one lessons are the only choice for old Ma and little Ma
China Daily | Updated: 2019-11-26 09:16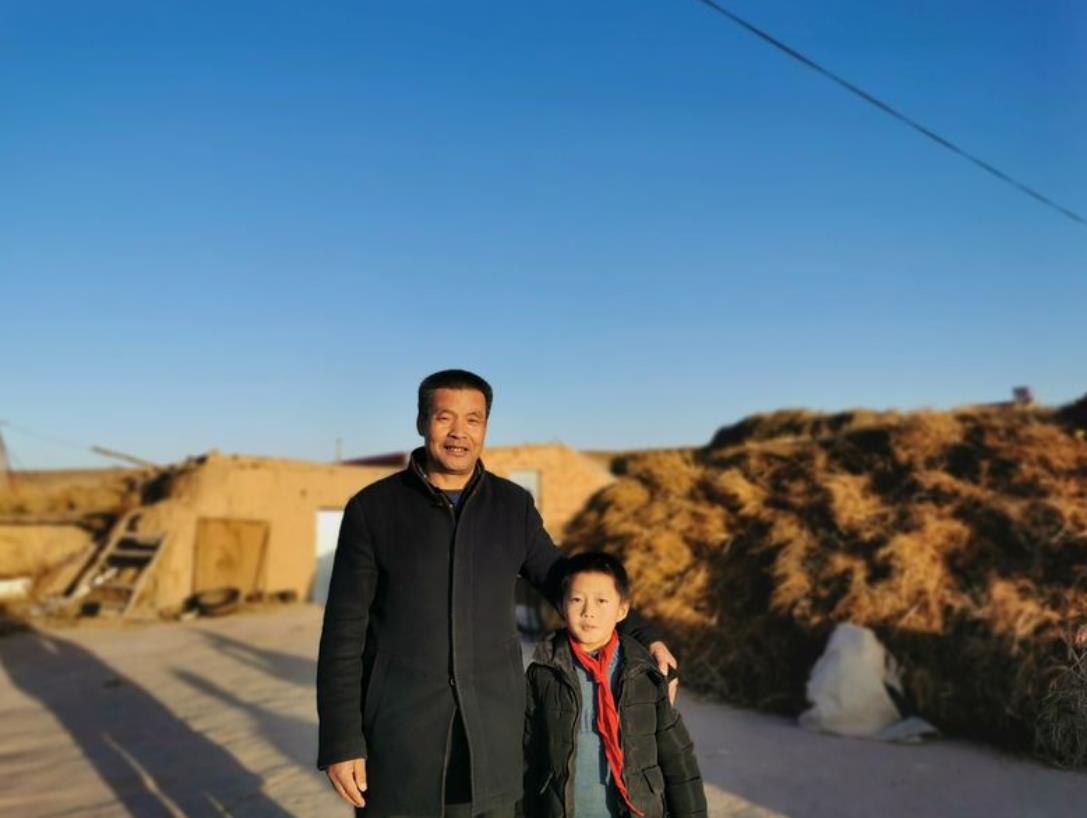 The teaching schedule is pretty full, and old Ma is responsible for every subject.
Shi Yanyu, deputy head of the Tongxin county education bureau, said "We will keep the school open for as long as it is needed".
The government has seen to it that every child finishes their nine-year compulsory education. As of last year, there were about 101,400 "mini schools" like little Ma's dotted across vast rural areas.
Despite the small number of students in these schools, policies and funding have been invested to support their operation. Internet access has been installed, teaching equipment upgraded and teachers' incomes improved.
Old Ma, who has been teaching at the school for over 40 years, has witnessed all of these changes.
Last year, the Ministry of Education issued a plan to encourage retired teachers to support education in rural areas. Old Ma is one of them. The teachers receive an annual allowance of 20,000 yuan ($2,850).
Though old Ma is unable to teach music or art, little Ma can still take recorded lessons via a remote education system. Through the system, the boy is able to pronounce standard Mandarin, in stark contrast to the heavy accent of his teacher. But most of the time he is shy and quiet, as a result of his lack of contact with the outside world.
"I try hard to encourage him to speak more by asking questions in class, and I want him to be as lively as his peers," said old Ma, who always walks the boy home when it rains or snows.
To take care of the school and its only student, the couple, who were supposed to take care of their grandson in the city, moved to live in the school premises.
After school, little Ma set out alone on the winding road once again, accompanied only by windmills on the slopes. While herding the family's cattle and sheep are his first job after arriving home, he always remembers to finish his homework on time.
"We have applied for a set of real-time online class equipment, so the boy will have 'classmates' of his own. They will be able to see and interact with each other via the screen," old Ma said.
Xinhua