Classic TV series journeys to Nepal for a third time
Xinhua | Updated: 2019-12-02 08:25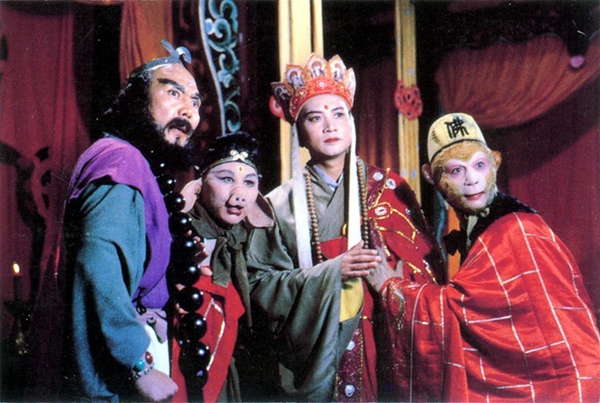 The series, which originally comprised 25 episodes, has been divided into 50, 30-minute episodes, all in the Nepali language. It was aired on two TV channels, Nepal Mandal and Indigenous TV, starting last weekend.
The former aired Journey to the West for the first time in 2016. The channel aired it for the second consecutive year in 2017, following an encouraging response from the audience.
"Based on our data, nearly 1 million people had watched the series on our channel in the past. We got positive feedback from our audience, thus we are happy to air it again," says Mahesh Maharjan, head of Nepal Mandal.
According to the Araniko Society, the Nepali translation and dubbing of the series, through local artists, was completed four years ago. It took nearly two years for the completion of technical work.
Fifty-two-year-old Umesh Mayalu was one of the dubbing artists, who lends his voice in the series.
"I have given the voice for both the monkey and pig characters. It was very difficult during dubbing, but I am very happy to be a part of the work," Umesh says.