More pain to come for new car market, claims industry exec
By Li Fusheng | China Daily | Updated: 2019-12-02 10:55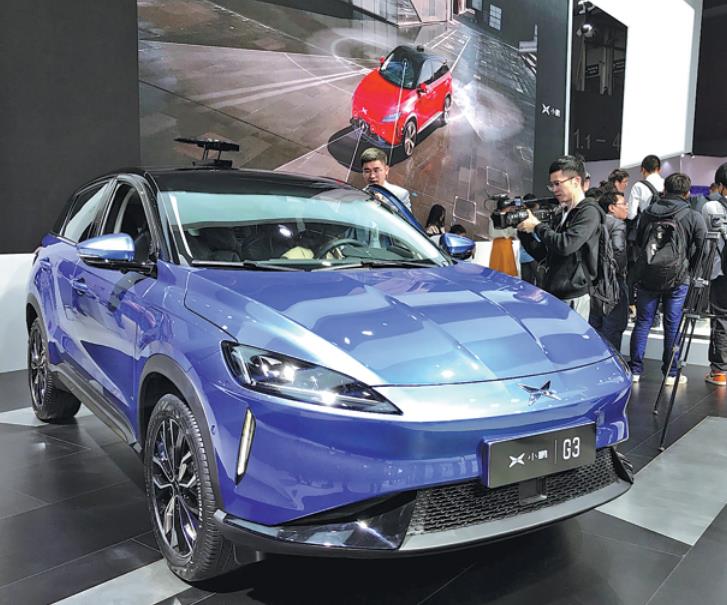 "The new energy vehicle market, so far, has been mainly driven by policies," said Yao.
Many carmakers expect the situation to change for the better in coming years as more models are made available.
At the Guangzhou auto show, which concluded on Sunday, one in six models displayed was new energy vehicles. They were from not only Chinese carmakers but international ones.
"Of course everybody is now offering a huge portfolio, so there are more and more offers available for the customers. With that, customers are tending to switch," said Gaby-Luise Wuest, president of Audi China.
Audi launched two electric models in China ahead of the auto show, with one specially designed for the Chinese market. Both will be built in the country in 2020.
"In order to transform the market, it can't be just one or two manufacturers. It has to be a whole industry that drives in the same direction," said Wuest.
Brian Gu, president of Guangzhou-based electric vehicle startup XPeng, told Reuters that as more automakers start producing electric vehicles, their prices will fall and thus help boost sales.
Xpeng just raised $400 million from investors including China's smartphone maker Xiaomi.
"In about two years' time, from my perspective, electric vehicles will be significantly cheaper than internal combustion engine cars, as battery costs come down rapidly and volumes will drag down cost," he said.
Gu said he believed that improvements to the country's charging infrastructure would help new energy vehicle sales recover.
Chinese authorities are scheduled to stop subsidizing the purchase of new energy vehicles by the end of 2020. The money will be spent instead on helping encourage their use, including improving the charging network.