DPRK vice foreign minister urges US to resume talks before year end
Xinhua | Updated: 2019-12-03 22:52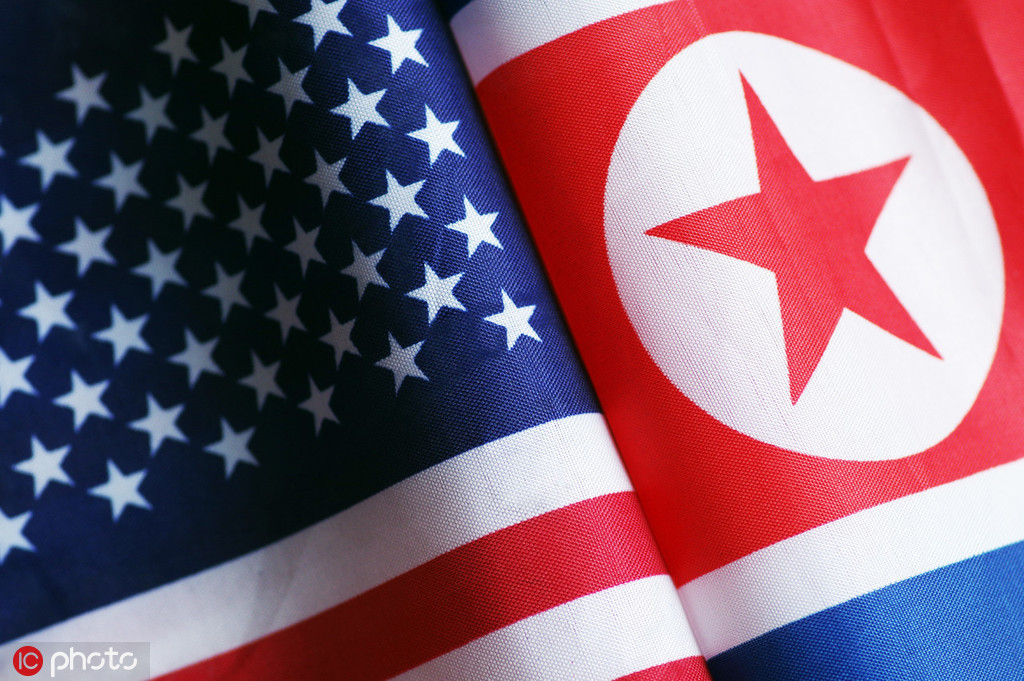 PYONGYANG - Ri Thae Song, vice minister of Foreign Affairs of the Democratic People's Republic of Korea (DPRK), urged the United States on Tuesday to start dialogue with Pyongyang before the year-end deadline passes.
"Drawing nearer is the year-end time limit the DPRK set for the US" to bring practical action to the negotiating table, the official Korean Central News Agency quoted Ri as saying.
Ri said the dialogue touted by the United States is "nothing but a foolish trick hatched to keep the DPRK bound to dialogue and use it in favor of the political situation and election in the US."
Pyongyang and Washington held working-level talks on denuclearization on the Korean Peninsula in early October in Stockholm, which broke down after only a few hours.
The vice minister said the DPRK has done its utmost not to backtrack from the important steps it has taken on its own initiative.
The DPRK said recently it was losing patience and would not hold talks for the sake of it unless Washington changes its hostile policies towards Pyongyang.