Dutch carrier expands network in country to meet rising demand
By Zhu Wenqian | China Daily | Updated: 2019-12-04 10:22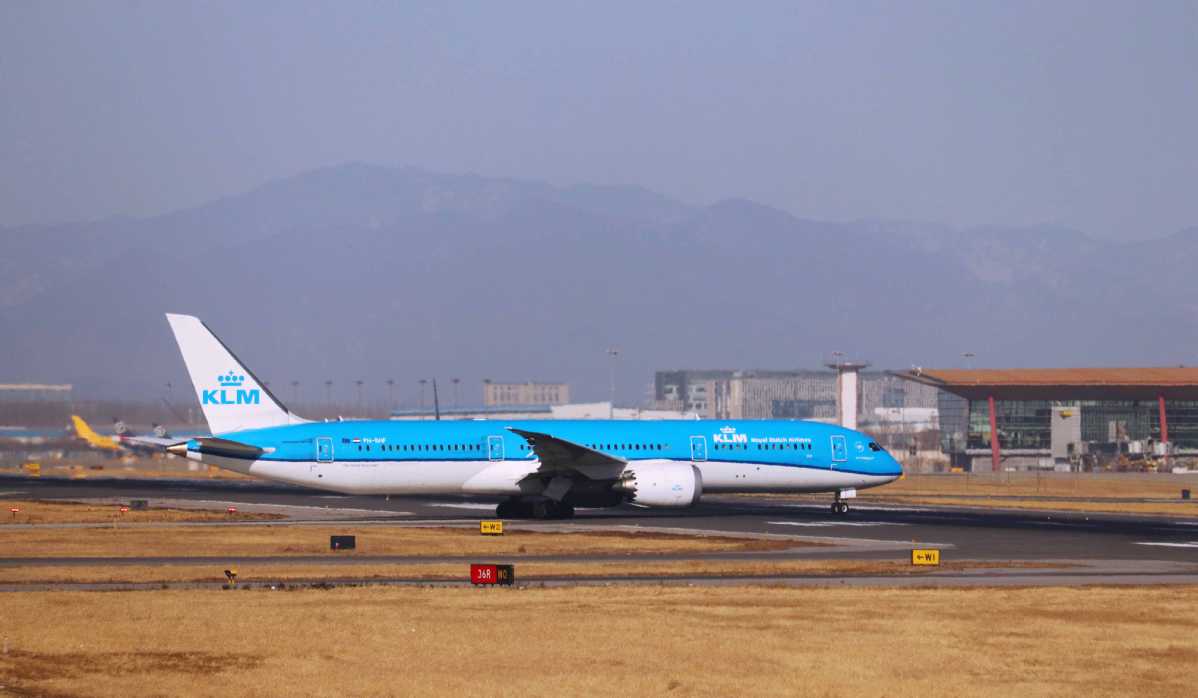 Pieter Elbers, CEO of KLM Royal Dutch Airlines, said it has been a privilege to work for the carrier for 27 years and it is wonderful that the airline connects people across the globe.
From the Netherlands, the carrier is now flying all over the world. The Air France-KLM Group has become one of the largest European airlines to operate in China. In 1948, KLM launched its first flight from Amsterdam to Shanghai, and now it has direct flights that connect Amsterdam with second-tier Chinese cities like Chengdu, Sichuan province, Hangzhou, Zhejiang province, and Xiamen, Fujian province, in addition to major cities.
"Thinking back, our first chief executive of KLM, Albert Plesman, founded the aviation of tomorrow. He had a dream: 'the ocean of the air unites all people', a network that connects all people. His vision for the future and determination have made dreams into reality. I'm honored to work at this airline company that is still pursuing that dream," Elbers said.
KLM, the oldest airline still using its original company name, has been naming its aircraft since the early days. For example, its Boeing 737s are named after birds, its Boeing 777s are named after world heritage sites, and its Boeing 787s are named after flowers.
Elbers started his career as a manager of aircraft loading, and donned many hats in the Netherlands, Japan, Greece and Italy before taking over as the CEO of the flagship carrier of the Netherlands.
In addition to his current role at KLM, Elbers is a managing director of the Air France-KLM Group, and a member of the board of governors of the International Air Transport Association.