PSBC sets up wealth management unit
By Jiang Xueqing | China Daily | Updated: 2019-12-06 09:08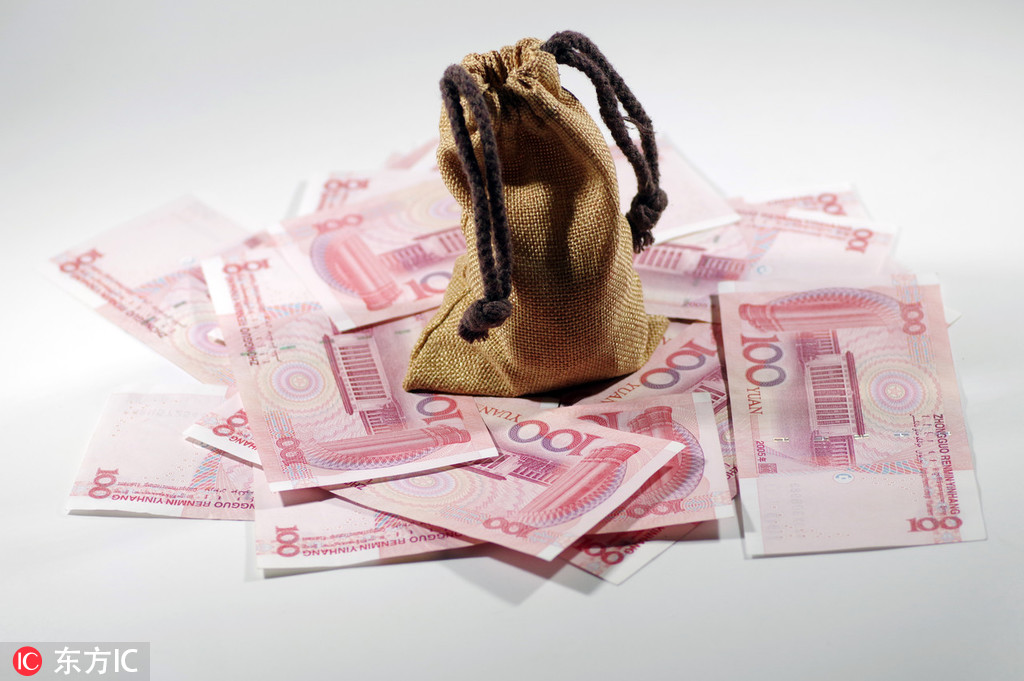 Postal Savings Bank of China Co Ltd started operations of its wealth management subsidiary on Thursday, amid increased efforts by lenders to step up retail banking and asset management transitions.
The commencement of operations of PSBC Wealth Management Co Ltd followed similar actions taken by the other five large State-owned commercial banks and a few national joint-stock commercial lenders, such as China Everbright Bank Co Ltd and China Merchants Bank Co Ltd.
By setting up PSBC Wealth Management, Postal Savings Bank of China hopes to achieve rapid development and upgrade of its retail banking strategies, in addition to implementing supply-side structural reforms in the financial sector, serve the real economy and pursue high-quality development, said Liu Aili, chairman of China Post Group.
"Digitization has brought a whole new experience to customers and changed their habits ...The banks should provide customers with full life cycle asset management services through the supply of diversified financial services... PSBC Wealth Management must follow the reform trends in modern operation," Liu said.
Banks are also institutional investors, not just lenders. In China, investments account for 25 percent or even more of a bank's total assets, said Nicholas Zhu, vice-president and senior credit officer at Moody's Investors Service.
"Nowadays, commercial banks in China are transitioning from relying heavily on interest income to offering more fee-based financial services. This is a big trend," said Zhu on the sidelines of Moody's & CCXI 2020 China Credit Outlook Conference on Wednesday.
"Establishing their own wealth management subsidiaries is one of the steps taken by banks to make a transition in terms of asset management. What is more challenging for the reform is how the customers will react to the switch of wealth management products from the expected returns model to the net asset value model, which does not guarantee the return of principal and interest," he said.
By the end of last year, outstanding non-principal guaranteed wealth management products stood at 22.04 trillion yuan ($3.13 trillion), roughly the same as the end of 2017, said a report jointly issued by the China Banking Association and China's Banking Sector Wealth Management Registration and Trusteeship Center in March.
To maintain the image of banks in terms of providing a steady return on investment in wealth management products, the key is to devote more efforts to customer classification and education, said Liu Lina, vice-general manager of PSBC Wealth Management.
"The wealth management industry in China must reshape itself through reforms, make a transition through innovation, and create a win-win situation for various market players with an open mindset," she said.
Representatives from UBS, Ant Financial, JPMorgan, DBS and Tencent, strategic investors of Postal Savings Bank of China, attended the opening ceremony of PSBC Wealth Management.
Liu Lina noted that banks' wealth management subsidiaries are likely to take strong moves in the pension funds market, which has a significance meaning to transitions of bank wealth management and the pension system in China.
Upon its opening on Thursday, PSBC Wealth Management also launched several types of new wealth management products such as pension-themed products, as well as index-based, fixed income and strategy-based products.