IDC: 30% of top 500 Chinese companies to set up CTO by 2023
By Sun Chi | chinadaily.com.cn | Updated: 2019-12-11 11:22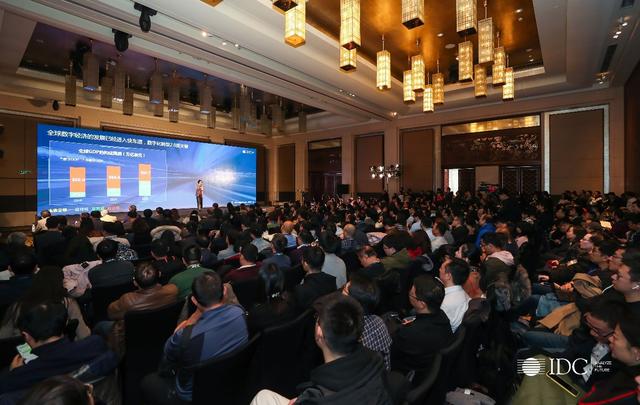 "As many as 30 percent of top 500 Chinese enterprises will set up the position of chief trust officer (CTO) by 2023," said IDC China vice-president and chief research analyst Wu Lianfeng in Beijing during the IDC FutureScapes 2020, an annual forum focusing on China's information and communication technology (ICT) market, on Tuesday.
The CTO will handle trust problems in a digitally highly developed world such as security risks, privacy and mortality , Wu added, deeming establishing trust in a highly digitization society or digital trust is extremely important against the background that every businesses will heavily use digital technology. He warned failure in digital trust will be a significant crisis.
"Global GDP generated by digitization will reach $46 trillion, accounting for 46 percent of the economic aggregate," said IDC China managing director Kitty Fok, predicting that digital transformation will enter 2.0 era in the next five years.
She said trust will be redefined in driving the 2.0 era of digital transformation jointly with AI, cloud computing, automation and applications in other fields.
"As the cloud computing is popularizing, the IT resource of an enterprise not only is the internal resource but also becomes external resource shared on a public cloud, we should take the risk it brings about into account," said vice-president of IDC China Zhong Zhenshan.
"The refinement in digital trust system will at same time fuels the development of network security," said Zhong. "By 2023, the Chinese network security market will expand to $17.9 billion."
A sound establishment in digital trust will achieve the next generation enterprise, which is one of the 10 predictions of the Chinese ICT market for the next five years by the IDC China.
The 10 latest predictions cover digitization booming, digital product service, CIO, AI, 5G and more ICT fields.