US Senate passes resolution recognizing Armenian genocide
Xinhua | Updated: 2019-12-13 09:23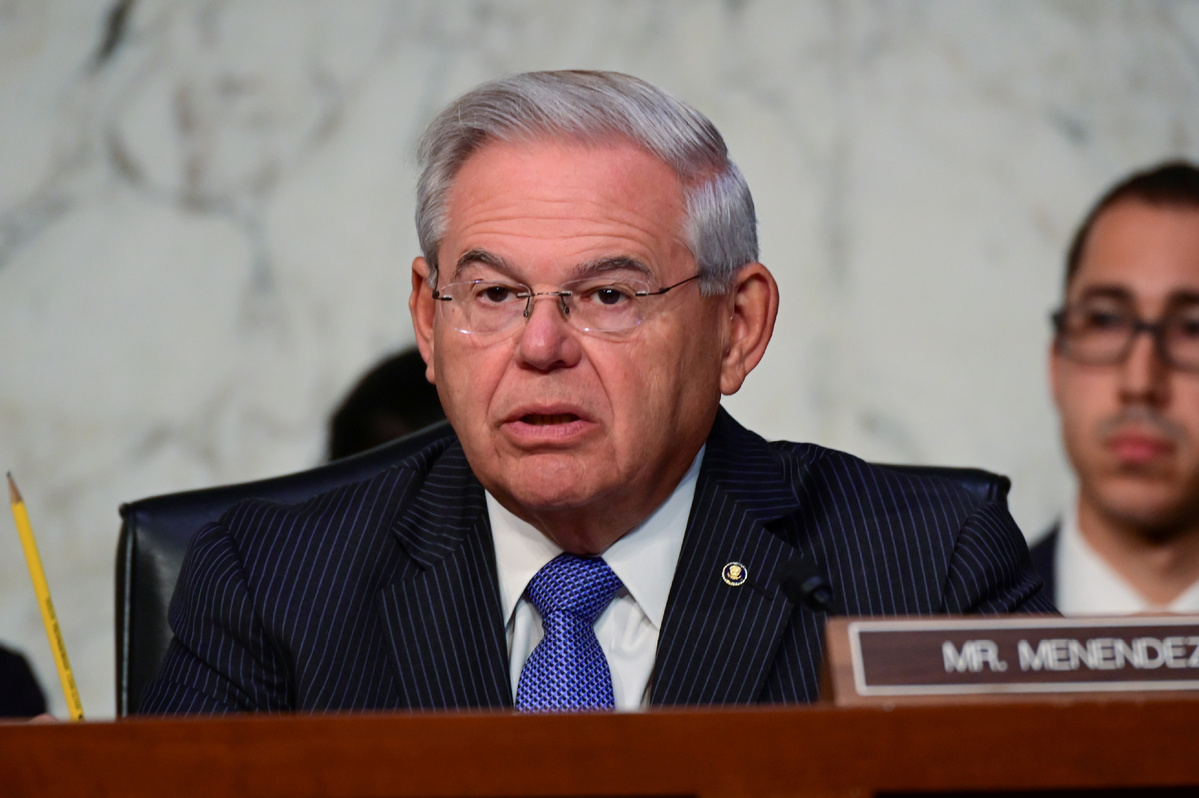 WASHINGTON - US Senate on Thursday unanimously passed a resolution that formally recognizes the Ottoman Empire's mass killings against the Armenian people as "genocide," a move might further strain relations between Washington and Ankara.
By passing Armenian Genocide resolution, "the Senate finally stood up to confirm history: What happened from 1915 to 1923 was - most assuredly - genocide," said Democratic Senator Robert Menendez.
The move came one day after the Senate Foreign Relations Committee advanced a bill to the full Senate, which directs the Trump administration to impose sanctions against Ankara because of its military operations in Syria and the purchase of Russia air defense system.
The resolution was passed in the House of Representatives in late October but had been blocked by Republican Senators several times at the request of the White House, which feared that its passage would infuriate Turkey.
Turkey, the Ottoman Empire's successor state, claims the mass killings did not constitute genocide. Turkish President Recep Tayyip Erdogan slammed the recognition by the US House of the "Armenian genocide" as "worthless" and the "biggest insult" to the Turkish people.