Studies into Mediterranean Rim to get more intellectual support
By Ma Zhenhuan in Hangzhou | chinadaily.com.cn | Updated: 2019-12-29 13:39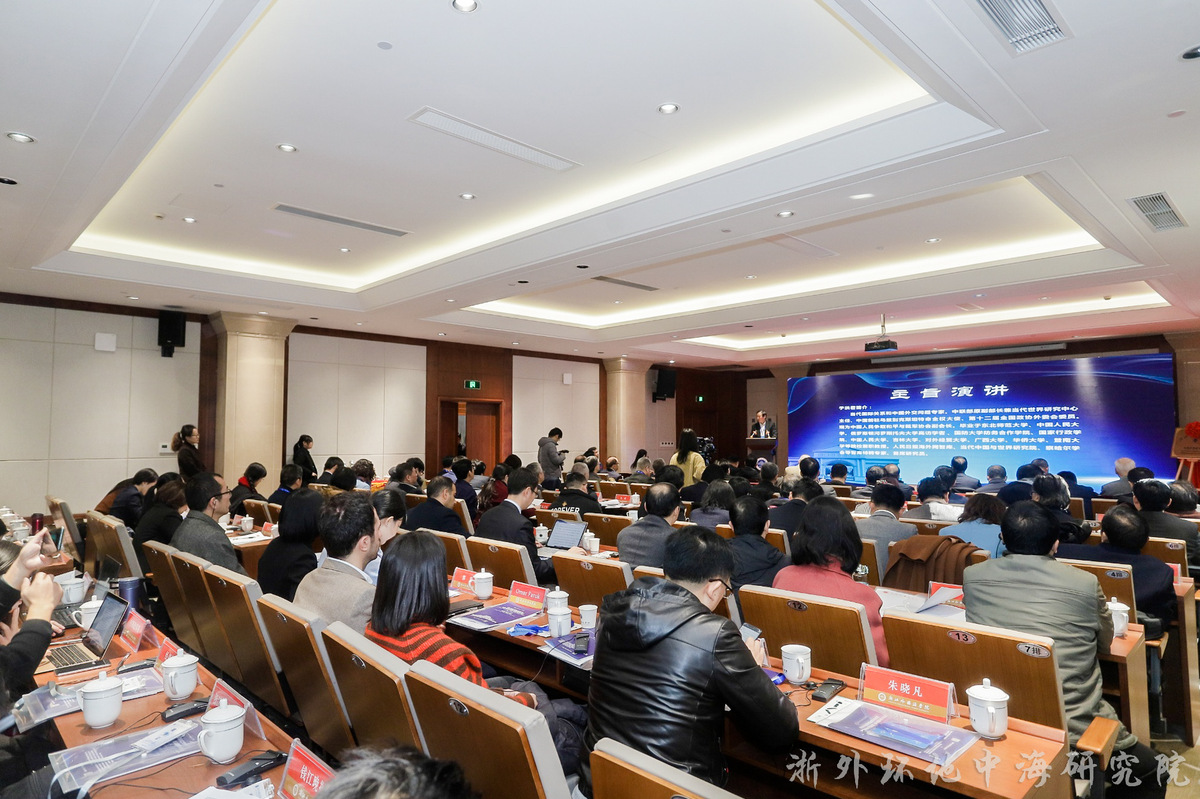 With the opening of a new research institute about the Mediterranean Rim, the nation's first one of its kind, at Zhejiang International Studies University in Hangzhou, Zhejiang province, on Saturday, studies into the region's social, economic and cultural issues are expected to get more support from Chinese scholars.
"The Mediterranean Rim is somehow a new field for the academic world to explore, which means more efforts are needed," said Yang Fuchang, former deputy foreign minister of China, at the inauguration ceremony of the Institute for Studies on the Mediterranean Rim (ISMR) at the university.
Ma Xiaolin, a professor of Zhejiang International Studies University and director of the newly established institute, said ISMR will serve as a think tank to help cultivate more professionals and lead China's research into the Mediterranean Rim.
Nearly 50 scholars have been appointed as advisers and researchers of the institute.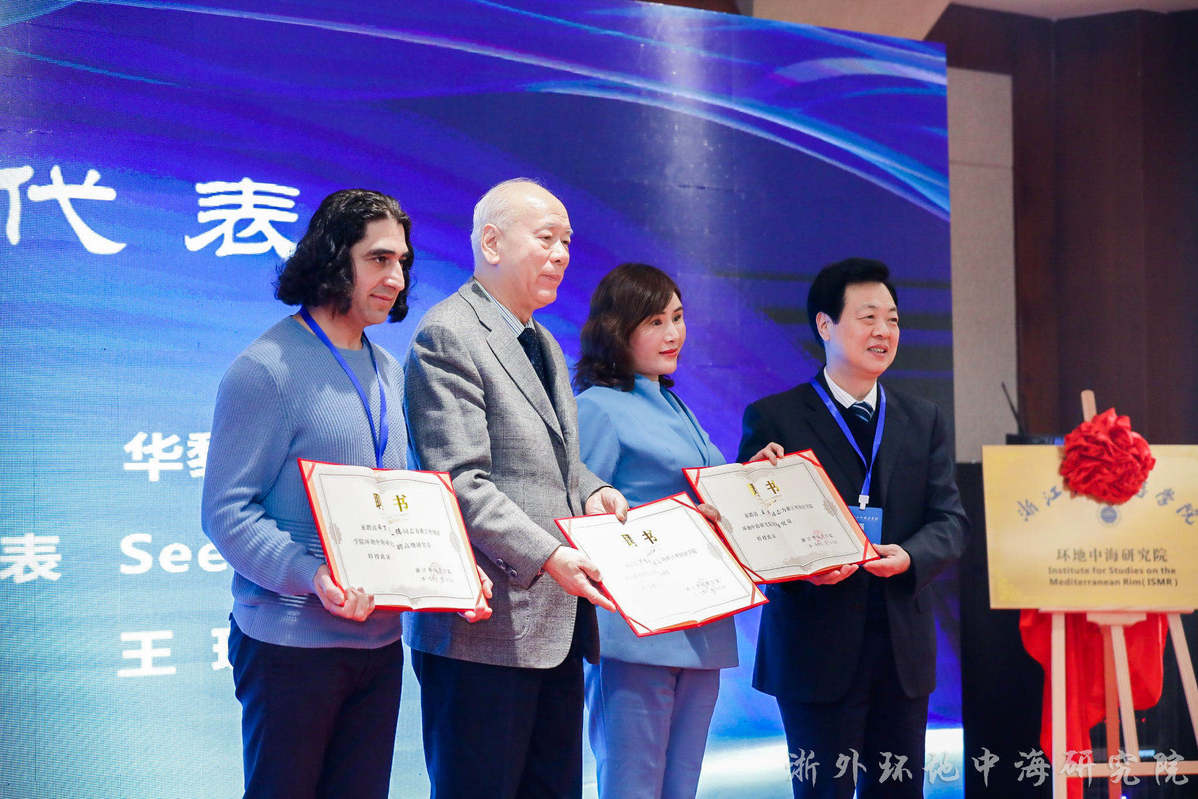 The Mediterranean refers to the region around the Mediterranean Sea, which borders the continents of Asia, Europe and Africa. It is a pivot along the ancient Silk Road and has bred colorful cultures. The region is usually considered one of the cradles of the world's civilizations due to its long history and profound culture.
The Mediterranean Rim is the geographic area surrounding the Mediterranean Sea with countries and regions including Spain, France, Italy, Morocco, Turkey and Egypt as the main members. With a total population of 509 million, countries and regions within the Mediterranean Rim accounted for around 10 percent of the world's total GDP.
Due to the strategic role of the region, as well as its close connections with Europe, Asia and Africa, the Mediterranean Rim has attracted global scholars' attention and a wide range of studies into its past, present and future are being carried out.
Qin Jirong contributed to this story