Russia and Ukraine close to sealing new gas transit deal
By Ren Qi in Moscow | China Daily | Updated: 2019-12-31 09:37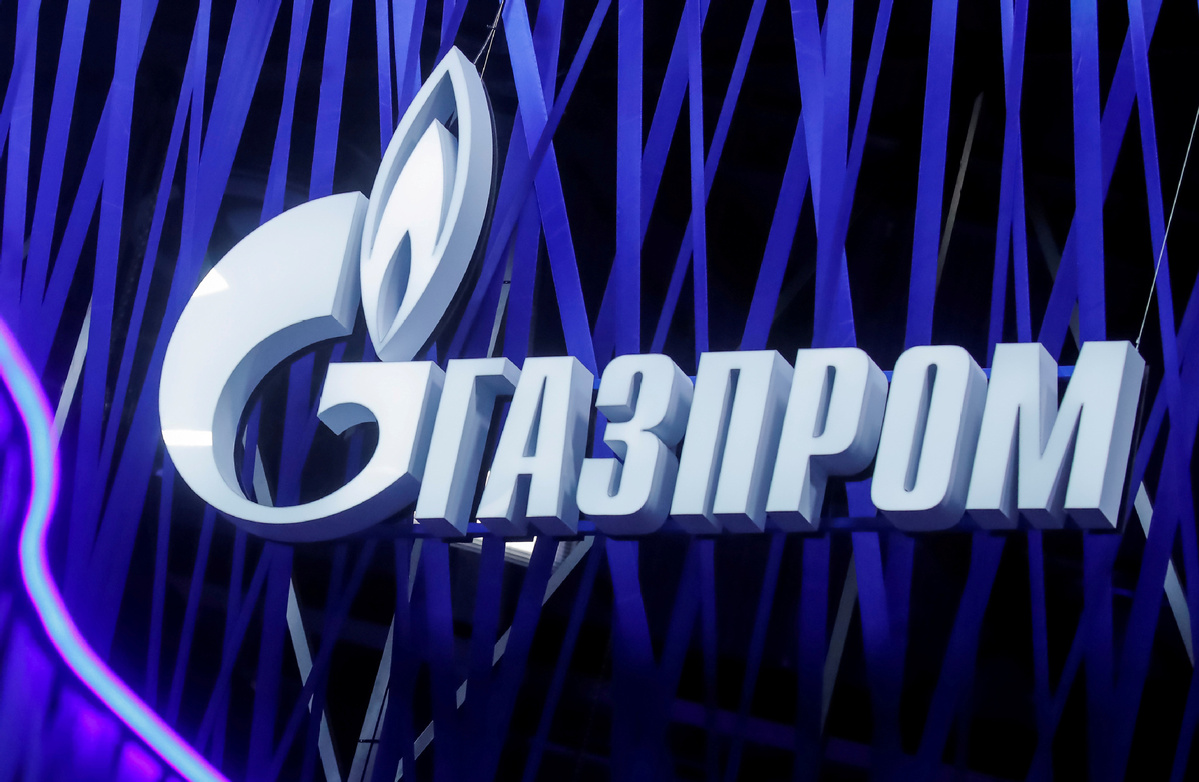 Reaching the final details of an agreement to transport gas to Europe via Ukraine was difficult for Russia, Russian Deputy Prime Minister Dmitry Kozak said on Sunday, but the worst-case scenario has been avoided.
According to Ukraine's Justice Minister Denis Malyuska, the signing process "has started" and "is not yet finished". He also posted a photo of the possible location of the document-signing ceremony on his Facebook page.
Talks on the details of final text started on Thursday in Vienna, Austria, and CEOs of Russia's Gazprom and Ukrainian companies, as well as senior ministry officials from both countries joined the talks on Sunday, according to a Gazprom spokesman.
On Dec 20, Moscow and Kiev announced that a new natural gas transit contract had been agreed upon for the term of five years.
Under this agreement, Gazprom, Russia's state-owned energy company, is bound to pay around $2.9 billion to Naftogaz, Ukraine's national oil and gas company, by the end of 2019.
Gazprom reported that the amount had been paid to Naftogaz on Dec 27.
Kozak described cooperating with Ukraine in the matter of gas transit was like "a choice between bad and worse" during an interview with Russian Rossiya-1 television channel on Sunday.
"The sum of $2.9 billion was a hard decision for Gazprom, for our country," said Kozak. "But we could have lost a bigger, much bigger sum."
The spokesman said Gazprom is about to sign an interconnection agreement with Ukraine's gas transmission systems operator, as well as a transit agreement with Naftogaz.
Under the agreement, a minimum of 65 billion cubic meters of gas will be transported from Russia in 2020 and at least 40 billion cubic meters annually from 2021 to 2024.
However, the Ukrainian side is not so optimistic about Sunday's discussion.
Naftogaz head Andrei Kobolev told media that all parties have so far been unable to agree on the texts of any gas transit agreements.
During the talks, three documents are being discussed, Kobolev revealed.
"In the past few days, our team worked with the Russians to agree on texts of treaties for implementation of the protocol signed in Minsk (capital of Belarus). It is clear that we are bargaining about every comma," he said.
Ukraine hasn't bought Russian gas directly since 2015, a year after a referendum in Crimea-then part of Ukraine-endorsed the region's integration into Russia. The vote was held after separatist conflicts broke out in the easternmost regions of Ukraine: Luhansk and Donetsk.
In December, Russia and Ukraine reached an agreement in principle on a new gas transit contract through the mediation of the European Union and Germany.
The European Union now imports nearly 40 percent of its natural gas from Russia. As the most important transit country of Russian gas, Ukraine earns billions of US dollars of transit fees every year.