UK's Queen Elizabeth agrees to grandson Harry's wishes after crisis talks
Updated: 2020-01-14 09:20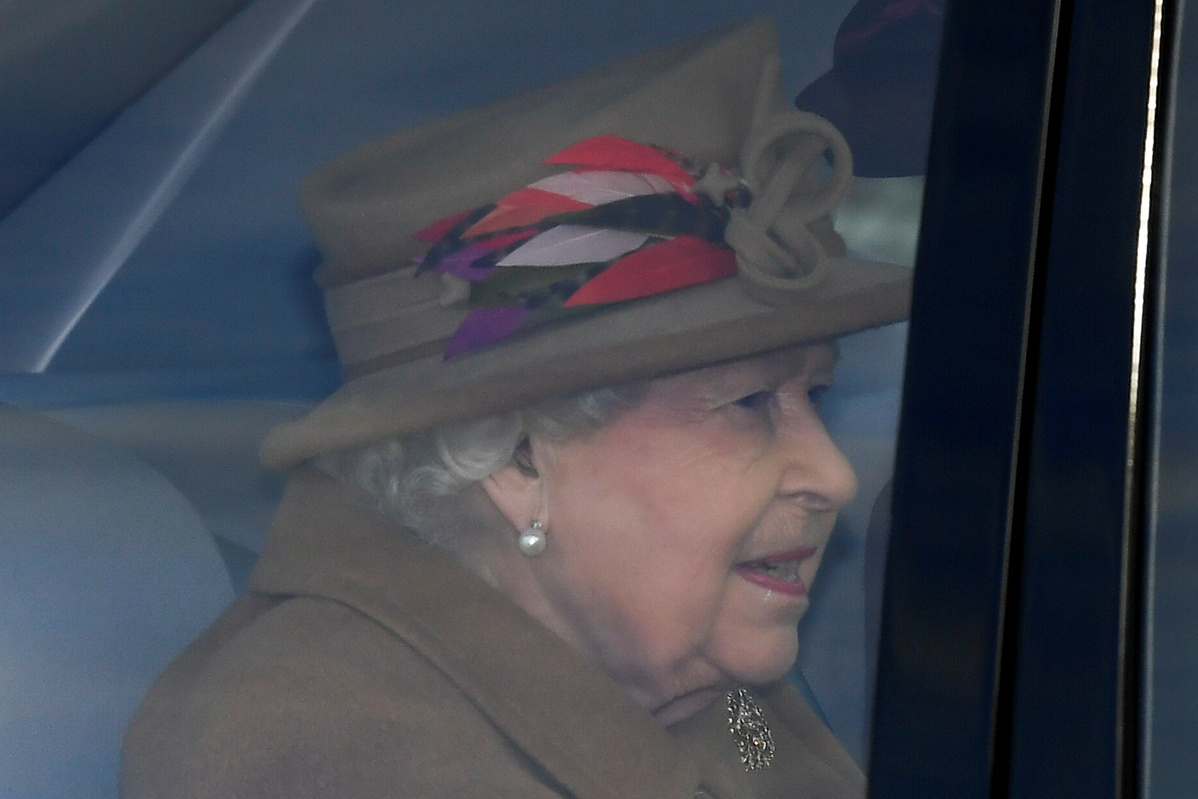 Last week's shock announcement by Harry, 35, and Meghan, 38, the Duke and Duchess of Sussex, exposed divisions in the Windsor family and prompted soul-searching over what it means to be royal in the 21st century.
The couple consulted neither the queen nor Charles before their announcement, made on Instagram and their own website, a step seen as impertinent and premature by a family whose roots go back through a thousand years of European history.
Meghan is currently in Canada with their infant son Archie. She had been expected to join Monday's discussion by telephone.