Revitalizing village through art
By Zhu Linyong | chinadaily.com.cn | Updated: 2020-01-14 10:55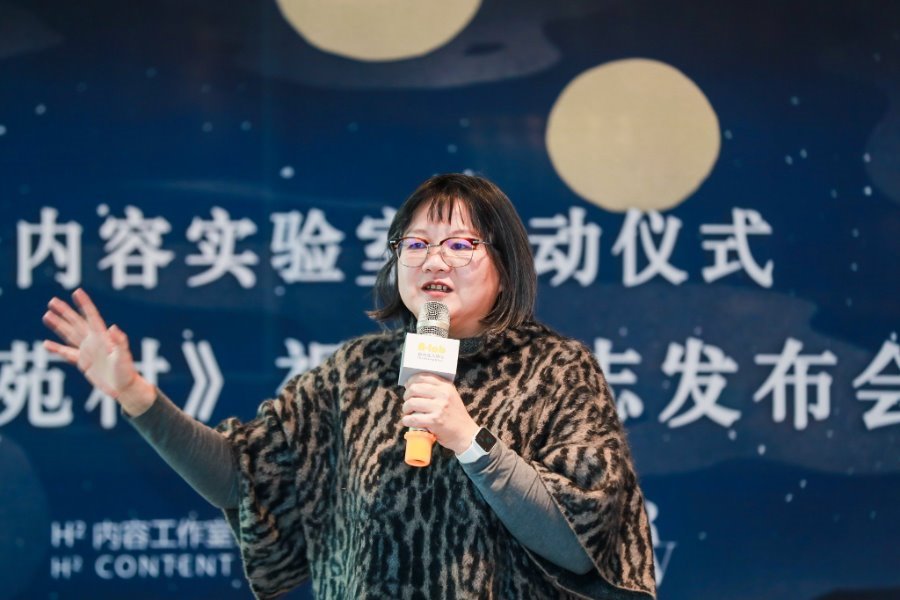 Having lived in Xiayuan, a centuries-old village some 50 km to the north of Beijing, for more than two decades, Hung Huang, an influential media and fashion figure, admits she never thought of herself being part of it.
Until she decided to shoot Come Along with Xiayuan, a documentary about her neighbors and fellow villagers whom she has had a newfound interest in.
"One day, I suddenly realized that Xiayuan is not an average village you see everywhere in northern China," Hung said at a news briefing on Jan 9 in Beijing. "It is my duty to share with the outsiders the charm and beauty of my village."
Hung also believes Xiayuan might serve as one of the models for villages nationwide. China has about 700,000 villages but many are facing almost the same problem which indicates an uncertain future -- aged villagers dying while young villagers fleeing. "To revitalize Chinese villages through art is a trend that has become ever stronger in China in recent years," said Hung. "That brings new hope to the village, a fountainhead of culture and civilization."