Canon eyes growth in China with greater focus on B2B sector
By Fan Feifei | China Daily | Updated: 2020-01-15 07:03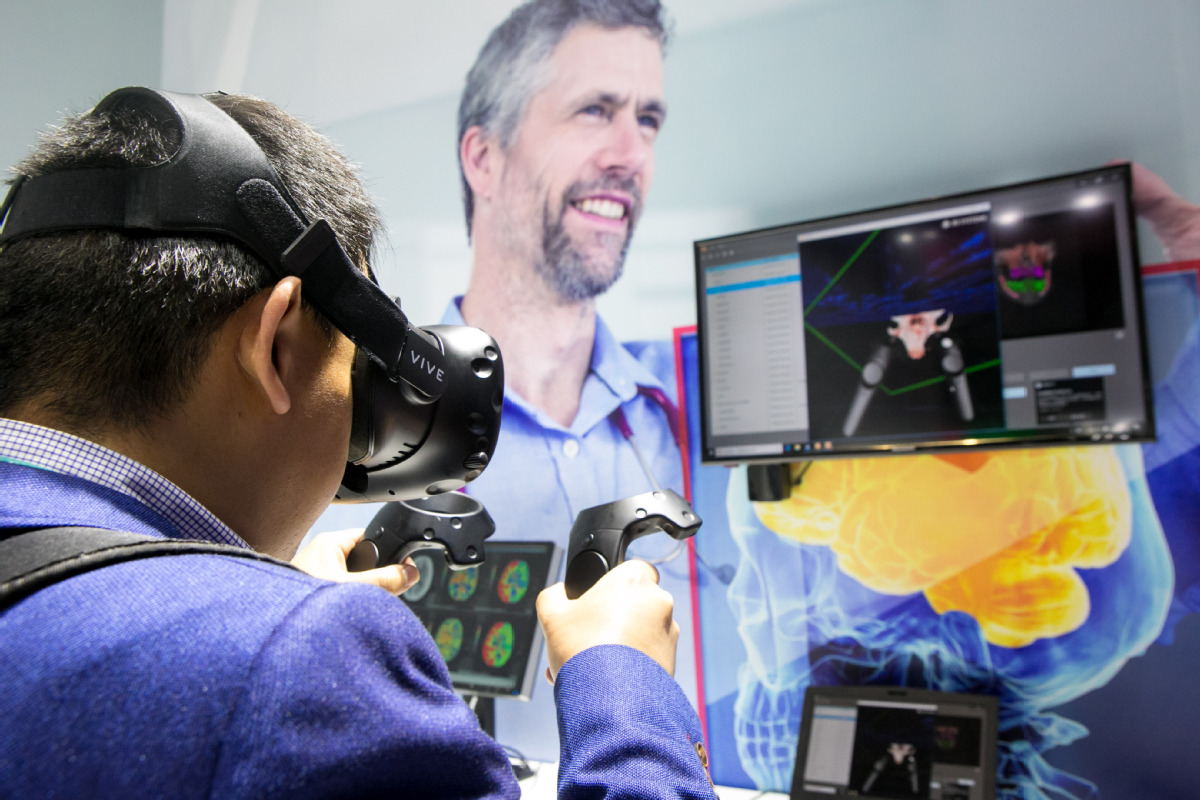 Japanese camera and imaging equipment maker Canon Inc is betting big on the business-to-business or B2B segment, and expanding its presence in education, medical equipment, finance, video surveillance and government in China, which has become an important engine to drive the company's growth.
"More than 30 million enterprise clients and about 60 million self-employed individuals in the Chinese market offer great growth potential for Canon," said Howard Ozawa, president and CEO of Canon China.
Ozawa said the company will continue to strengthen its B2B business, which maintained double-digit growth last year, covering business imaging solutions, photographic and imaging equipment, 4K and 8K televisions and camera lenses, as well as video surveillance equipment. He said the whole B2B business is expected to account for about 50 percent of its revenue this year.
Canon is accelerating efforts to apply cutting-edge 5G and artificial intelligence tech through cooperation with third-party organizations to promote the digital and intelligent transformation of the office industry, and launch more tailor-made products that satisfy the demands of Chinese consumers, Ozawa said.
It is also committed to transmitting 8K ultra-high-definition TV content through superfast 5G networks, and has developed a facial recognition system that can be used in security, attendance and entrance guard.
Technologies like 5G seem like a revolution in the data industry and will have deeper integration with industrial facilities, medical equipment and transportation.
The popularity of smartphones with built-in cameras has eaten into some of the market share of traditional camera manufacturers.
According to data from the Japanese Camera& Imaging Products Association, total shipments of digital cameras in 2018 fell by 22.2 percent year-on-year, with a significant decline of 34.9 percent in built-in lens digital cameras to 8.7 million units.
The Japanese electronics giant has been seeking new business growth points.
In 2016, Canon agreed to buy Toshiba Corp's medical equipment unit for nearly $6 billion to enter the high-margin medical devices sector. It also made a $2.83 billion cash bid to acquire Swedish network video solutions provider Axis Communications AB in 2015, to expand into video surveillance.
The company foresees huge development opportunities in the medical equipment market under the guidance of the Healthy China 2030 Initiative, which aims to boost the market for healthcare services to 16 trillion yuan ($2.3 trillion) by 2030.
Liang Zhenpeng, a consumer electronics analyst, said it was an inevitable trend that the camera market was shrinking and camera makers had to seek new growth points, expand product chains and move toward diversified portfolios.
By the end of last year, Canon's business imaging solution group witnessed continuous revenue growth in the past 48 months, with sales of color multifunction devices surging 130 percent year-on-year, manifesting the company's push in the B2B sector.