Xinjiang aims to lure more tourists
By Mao Weihua in Urumqi and Cui Jia in Beijing | China Daily | Updated: 2020-01-15 10:01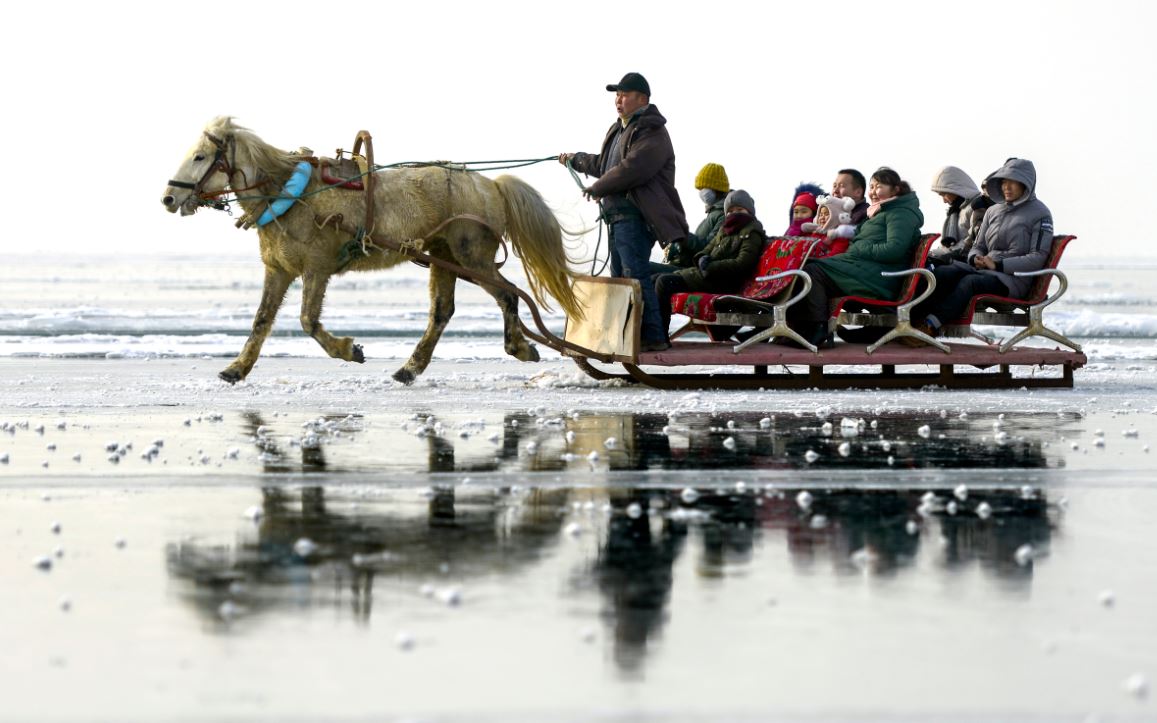 The Xinjiang Uygur autonomous region plans to attract 300 million visits from tourists this year in an effort to make tourism a pillar industry to support economic development, as the region has effectively curbed the spread of terrorism and religious extremism, local officials said.
Xinjiang, which is famous for its natural beauty and diverse cultures, has always been a top tourist destination. But for a period of time, the region experienced frequent terrorist attacks lead by religious extremists and separatists. Safety concerns have put off many travelers.
After the region implemented a series of measures to fight terrorism and religious extremism, not a single terrorist attack has happened in the region for more than three years. As a result, tourism, which is seen as the indicator of the region's social situation, has boomed. Xinjiang received more than 200 million visits from tourists in 2019, up 41.6 percent year-on-year, Shohrat Zakir, chairman of the regional government, said when delivering the government work report on Jan 6.
What's more, the region is also working to ensure that locals can benefit from tourism; for example, they will have the opportunity to boost their income by participating in tourist development, Shohrat said.
In addition, the Ili Kazak autonomous prefecture, known for its vast grassland in the Ili River valley, drafted a tourism development plan in 2019 to support future development of the industry, which still has huge potential, according to Kurmash Yisjon, head of the prefecture. Ili Kazak received 59.7 million visits from tourists in 2019, up 45 percent year-on-year.
"Tourism has become a driving force in sustainable development of the prefecture," Kurmash said. "We plan to use social media to better promote the unique beauty and experiences in Ili."
The Altay prefecture also saw a 45 percent increase in the number of visits from tourists in 2019. The income brought by tourism reached 36.4 billion yuan ($5.3 billion), up 64.6 percent year-on-year, said Hadan Kabin, commissioner of the prefecture.
"The prefecture, which is rich in snow resources, plans to further boost tourism in the winter, which traditionally is Xinjiang's off-peak season," Hadan said.
Meanwhile, the regional capital of Urumqi is building itself into a famous international winter sports destination while constructing a Silk Road international tourist resort to attract tourists from all over the world, said Yasen Sidik, mayor of Urumqi. The city received 67.3 million visits from tourists from January to October last year, up about 50 percent year-on-year.
The region currently has 13 tourists sites with the top 5A ranking in China, and 16 more sites are in the process of applying for the designation.