Time to better protect doctors fighting virus
By Zhang Zhouxiang | China Daily | Updated: 2020-01-23 07:24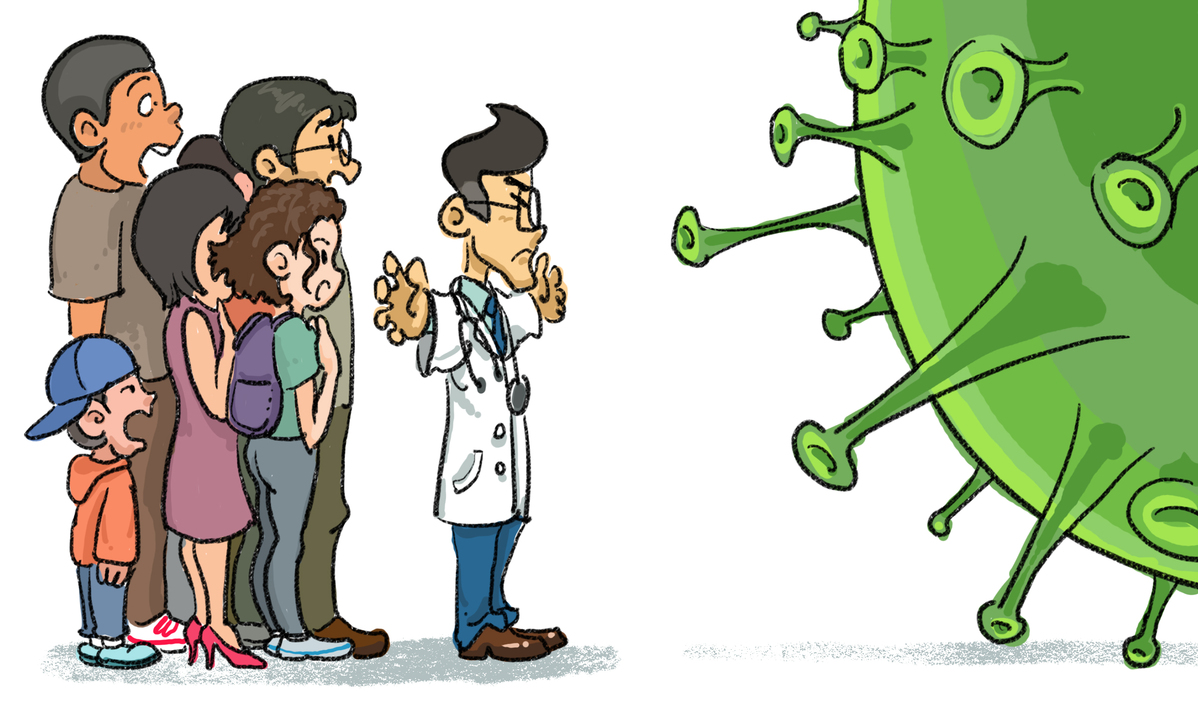 "Do not travel to Wuhan unless you have work there," Zhong Nanshan, an expert in the diagnosis and treatment of respiratory diseases, warned. Wuhan in Hubei province is where the novel coronavirus causing the mysterious pneumonia was first detected. Hours later, Zhong boarded a night train to Wuhan and after settling down in his seat, got down to business. As head of a high-level team of experts of the National Health Commission set up on Monday, he was traveling to Wuhan to help control the coronavirus outbreak there.
He is one of the hundreds of medical experts who have rushed to Wuhan to try and arrest the spread of the virus, even as new cases of infection are surfacing.
Every time there is a disease outbreak, it is the doctors, medical experts and researchers that protect us. If the new coronavirus is described as an enemy, then the doctors and nurses are like soldiers on the front line, who bear the brunt of the enemy fire. In fact, the situation they find themselves in could be worse than that on a battlefield, as they fight an invisible enemy.
The severe acute respiratory syndrome epidemic in 2002-03 claimed 349 lives on the Chinese mainland and a third of them were medical staff. Which means that despite knowing the risks of contracting the disease, they chose to treat the patients. For instance, on Tuesday, many medical staff in Wuhan signed a pledge saying they were volunteering to help combat the disease even after knowing the risks.
It's high time the authorities considered issuing policies to provide more care for the medical staff, for they are the heroes of the battle against diseases, especially during an epidemic.
We hope that the coronavirus doesn't infect the medical staff. But by Tuesday, 15 medical staff had already been infected by the virus. We pray they get well soon and win the war against the disease.