Greek patients make progress in cancer battle
China Daily | Updated: 2020-02-06 09:44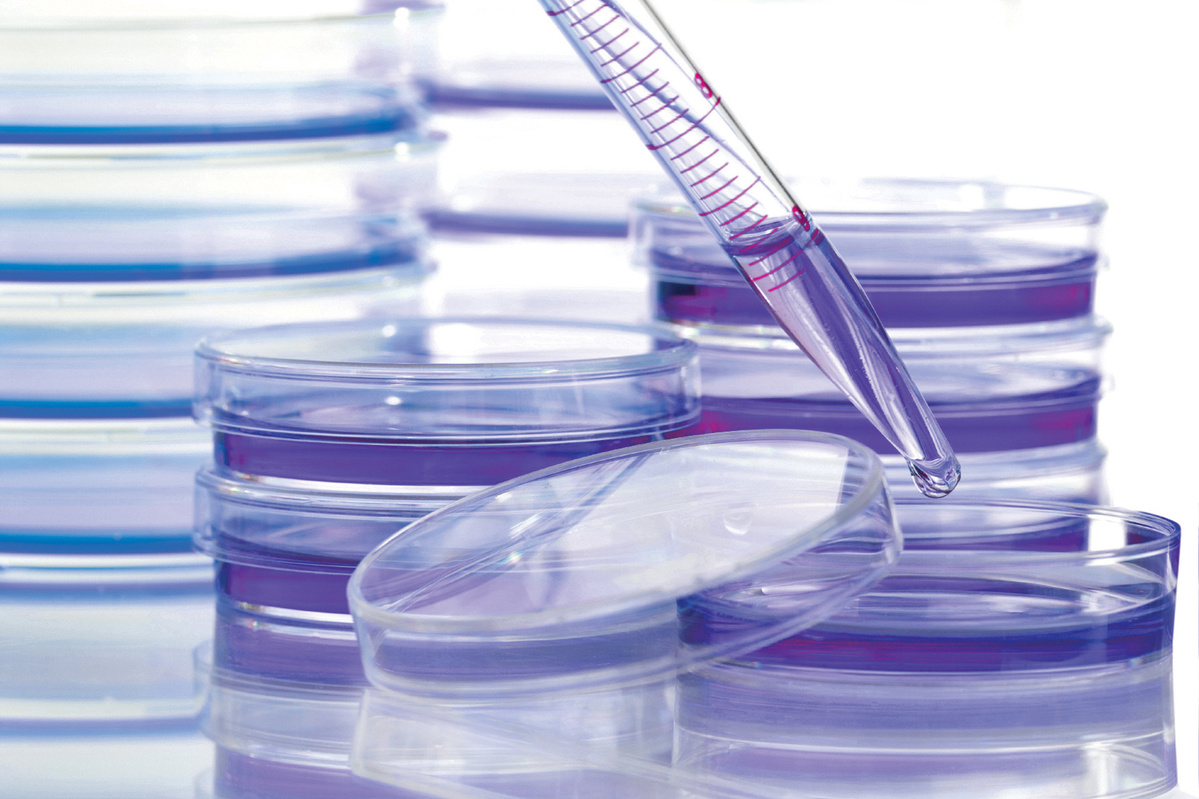 Relaxation aids come alongside medical gains, but more needed, say advocates
ATHENS-Cancer patients undergoing chemotherapy at a day clinic in an Athens public hospital were offered a morale-boosting gift on Tuesday as World Cancer Day was observed across the globe.
The Nikos Kourkoulos Clinic was established as a result of a private donation and named after a Greek actor who died of cancer. The clinic, in central Athens, operates as a gift to the Greek public as part of the Agios Savvas Hospital, which treats cancer patients.
Under a pilot program launched by the Hellenic Cancer Society charity in cooperation with private donors, patients at the clinic were provided with MP3 players and the chance to listen to theater plays from the archive of national broadcaster ERT while receiving their treatment.
World Cancer Day provided an opportunity for cancer survivors, now assisting patients as volunteers at the clinic, and doctors to assess the progress made in the prevention and treatment of the disease. They also addressed the shortcomings.
"There is effort to improve the situation. Definitely things have changed, yes," Despina Georgopoulou, a breast cancer survivor and head of the volunteers department of the Hellenic Cancer Society, said on Tuesday.
Fifteen years after her diagnosis and therapy, she has witnessed advances in medication and the methods offered to treat cancer, as well as in other programs to help patients.
Initiatives such as the MP3 program and the entire day clinic are priceless, she said.
"Being in such an environment, undergoing your therapies is very important for the patient. It plays a significant role in his or her psychology," she said.
"I think that (listening to drama on radio) is like a light. When you are focusing there, you forget and this is very important. The goal of the book and the theater play is to help patients forget the pain," Georgopoulou said.
Pipina Drakopoulou, another breast cancer survivor and volunteer from the Hellenic Cancer Society, helped to set up a library at the clinic for patients and their families.
"There is communication. You know it is the most significant thing for the patient when they hear, 'I have been through this, and now I am OK and I can contribute to my family and society'," she said.
Drakopoulou was diagnosed in 2013. Thanks to early detection, she didn't have to go through chemotherapy.
She has since urged people not to miss checkups. Thousands of free mammograms are performed every year across Greece under another initiative of the cancer society in collaboration with the public and private sectors.
Role of prevention
Greek Prime Minister Kyriakos Mitsotakis, in a televised statement for the day, said:"Cancer has one big enemy: Prevention. A field in which our country, unfortunately, performs poorly, even though prevention and early diagnosis saves lives. The government and I consider prevention a top priority."
Cancer is one of the leading causes of deaths in Greece, as in many countries. About 27 percent of Greeks die of cancer, according to the Hellenic Society of Medical Oncology.
However, 35 percent of cases could be prevented through changes in behavior, like quitting smoking, taking up exercise and eating a healthy, balanced diet, the Hellenic Cancer Federation said.
Nine out of 10 Greeks know a cancer patient and 54 percent say they are concerned about cancer, according to a survey conducted last month by local polling firm Kappa Research and presented on Monday during a conference by the Hellenic Cancer Society.
Respondents in the survey identified the problems cited by doctors and patients on Tuesday, calling for improved healthcare services, support of research and financial aid for patients.
Xinhua