Jaguar Land Rover to cut production days in Britain
By ANGUS McNEICE in London | China Daily Global | Updated: 2020-02-11 09:25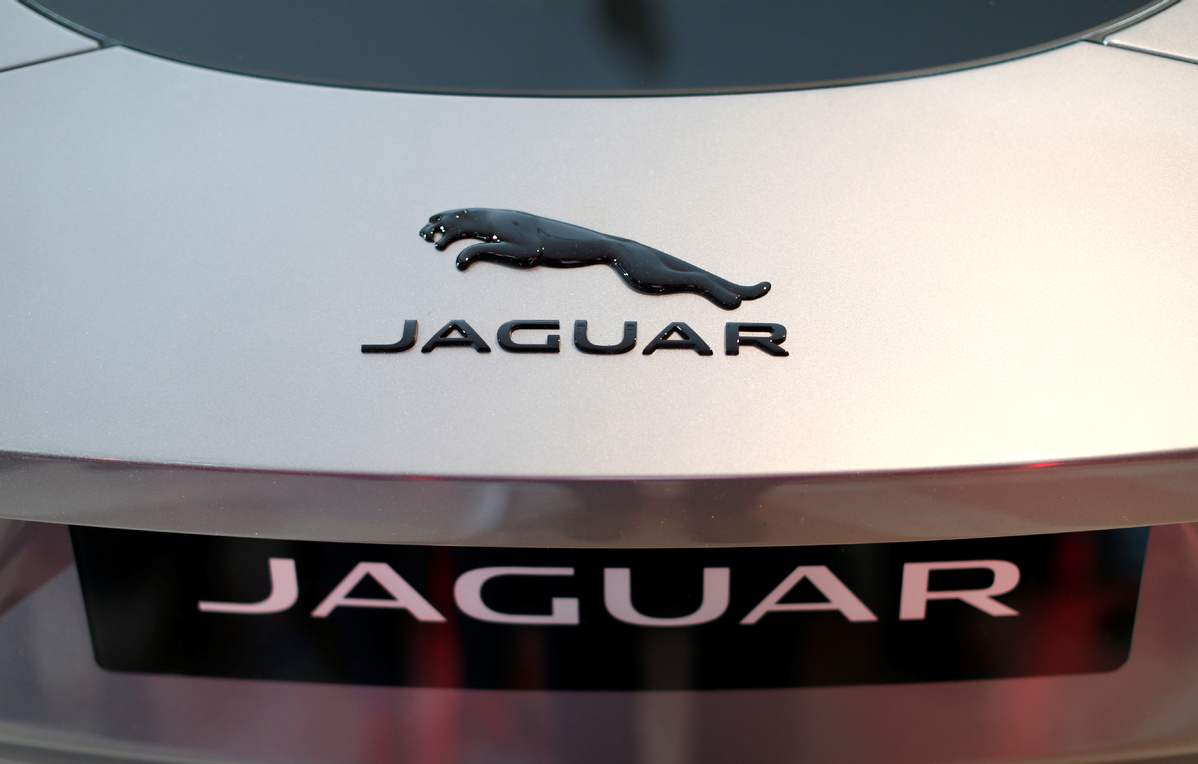 Major United Kingdom automaker Jaguar Land Rover has announced plans to halt production on select days at two of its plants in Britain as part of cost-cutting measures brought on by weak sales and challenging conditions in the auto industry.
The company, which is also called JLR, said it will halt production on selected days at its Castle Bromwich plant starting at the end of this month, and that it will also stop work on some days at its Solihull factory until the end of March.
"We have confirmed that Solihull and Castle Bromwich will make some minor changes to their production schedules to reflect fluctuating demand globally, whilst still meeting customer needs," JLR said in a statement.
The company saw total retail sales fall by 2.3 percent in the last three months of 2019. Despite this, revenues were up 2.8 percent in 2019 compared with the previous year, which was particularly challenging for the company.
JLR suffered back-to-back pretax losses in the last two quarters of 2018, prompting a 2.5-billion-pound ($3.2 billion) plan to cut costs.
The automaker cited a range of factors that contributed to the 2018 profit losses, including slowing demand in China, uncertainty brought on by the UK's exit from the European Union, weakened demand in Europe for diesel engines, and the EU's introduction of new emissions and fuel-efficiency procedures.
JLR said sales in China rebounded in the last three months of 2019, when they increased by 24.3 percent, however the company said conditions in the automotive industry are difficult.
"The external environment remains challenging for our industry and the company is taking decisive actions to achieve the necessary operational efficiencies and align production to current demand conditions," JLR said in its statement.
The company said the planned adjustments to production were not connected to novel coronavirus, which has caused disruption for automakers. Car dealers have reported reduced footfall in showrooms around China since early January due to the disease outbreak.
Car companies, including Volkswagen, Ford, Hyundai, JLR, and BMW have said they will not assess dealer sales performances in China for February.
Some factories have halted production in China due to the outbreak, which in turn has impacted the delivery of car parts from Chinese suppliers to foreign automakers. Last week, Fiat Chrysler said it may have to temporarily shut its factory in Europe due to trade disruption, and Hyundai has scaled down production at several sites in South Korea due to the slowed delivery of parts.
Li Fusheng and Zhang Dandan contributed to this story.