Experts weigh in on outbreak's impact on economy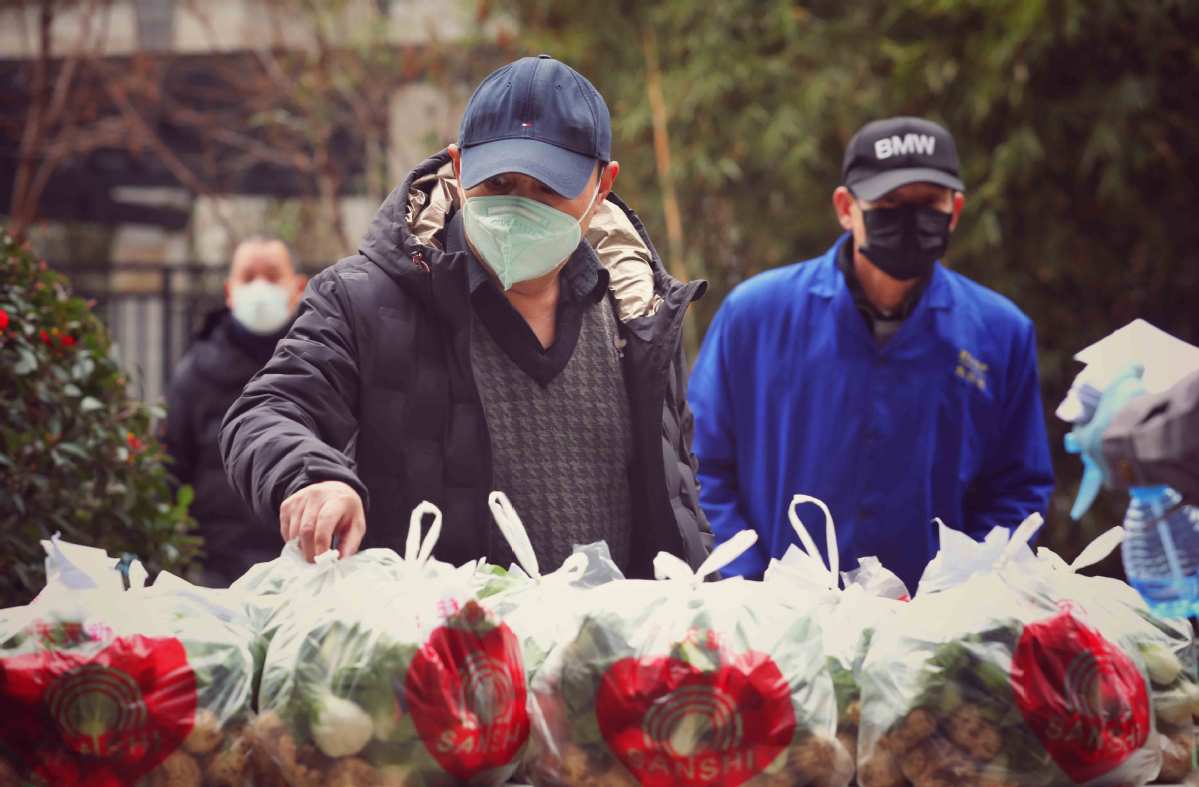 Demand is depressed during the novel coronavirus pneumonia outbreak, but will rebound after the outbreak to drive China's economic upswing, said Yang Liqiang, associate researcher at University of International Business and Economics.
The country's economy is expected to pick up in the second half of the year, Yang said.
Moreover, the government can take measures such as cutting taxes and giving subsidies to further stimulate consumption, support service enterprises in resuming production and easing employment pressures and providing policy support to manufacturing enterprises and foreign trade enterprises impaired during the epidemic.
The improvement and reform of the disease prevention and control system, as well as development of related industries after the outbreak's end, will also become an important economic growth engine, Yang said.