Shooting near Chinatown in Washington, DC
CGTN | Updated: 2020-02-14 09:39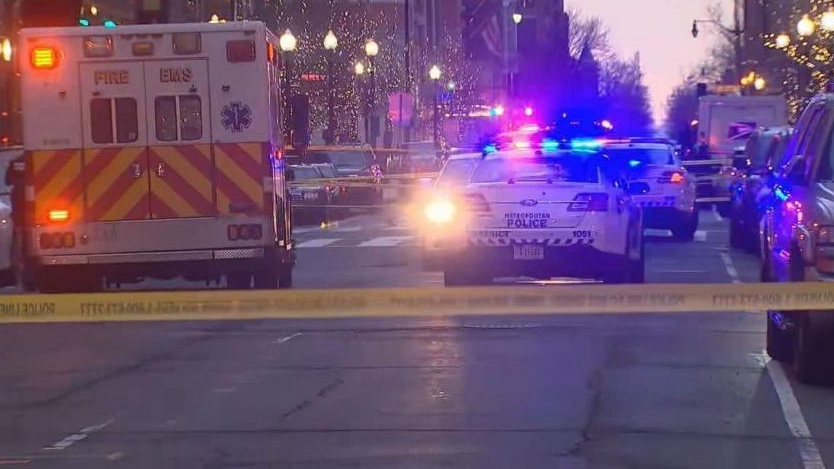 A person was shot near the National Portrait Gallery on Thursday afternoon in Northwest, Washington, DC, police said.
Shootings occurred at 8th and H streets in Chinatown and a few minutes later in front of the Grand Hyatt Washington at 11th and H streets.
Police chased and captured the suspect at 11th and H streets in Northwest. Streets were closed in the area causing massive traffic back-ups in downtown DC.
The officials, who spoke on the condition of anonymity to discuss preliminary aspects of an ongoing investigation, said that the victim was shot in the head and critically wounded. The officials said the person shot by police sustained a hand injury.
A police investigation is currently underway.