US reports 15th coronavirus case
Updated: 2020-02-14 10:09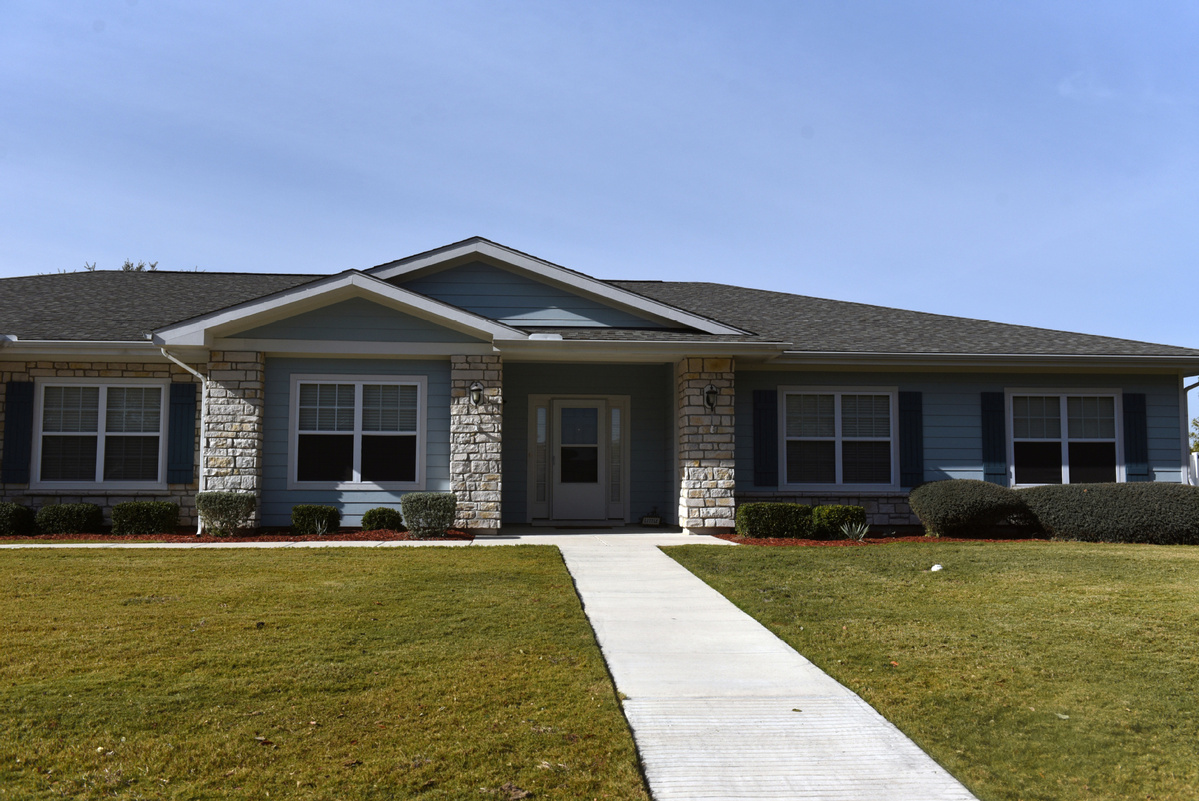 US health officials reported a 15th confirmed case of coronavirus in the United States on Thursday.
A patient who was among the Americans evacuated from the Chinese city of Wuhan - the epicenter of the outbreak - and placed under quarantine at Lackland Air Force Base in San Antonio, Texas, became the latest US case, the US Centers for Disease Control and Prevention (CDC) said.
The person was the third evacuee and first at Lackland to test positive for the virus, the CDC said.
The US government has flown about 800 people from Hubei province, placing them under 14-day quarantine at US military bases.
"The individual is currently isolated and receiving medical care at a designated hospital nearby," the CDC said, making Texas the seventh state with a reported case.
Reuters