Switzerland to ship hospital equipment to China soon
By Zhong Nan | chinadaily.com.cn | Updated: 2020-02-14 14:59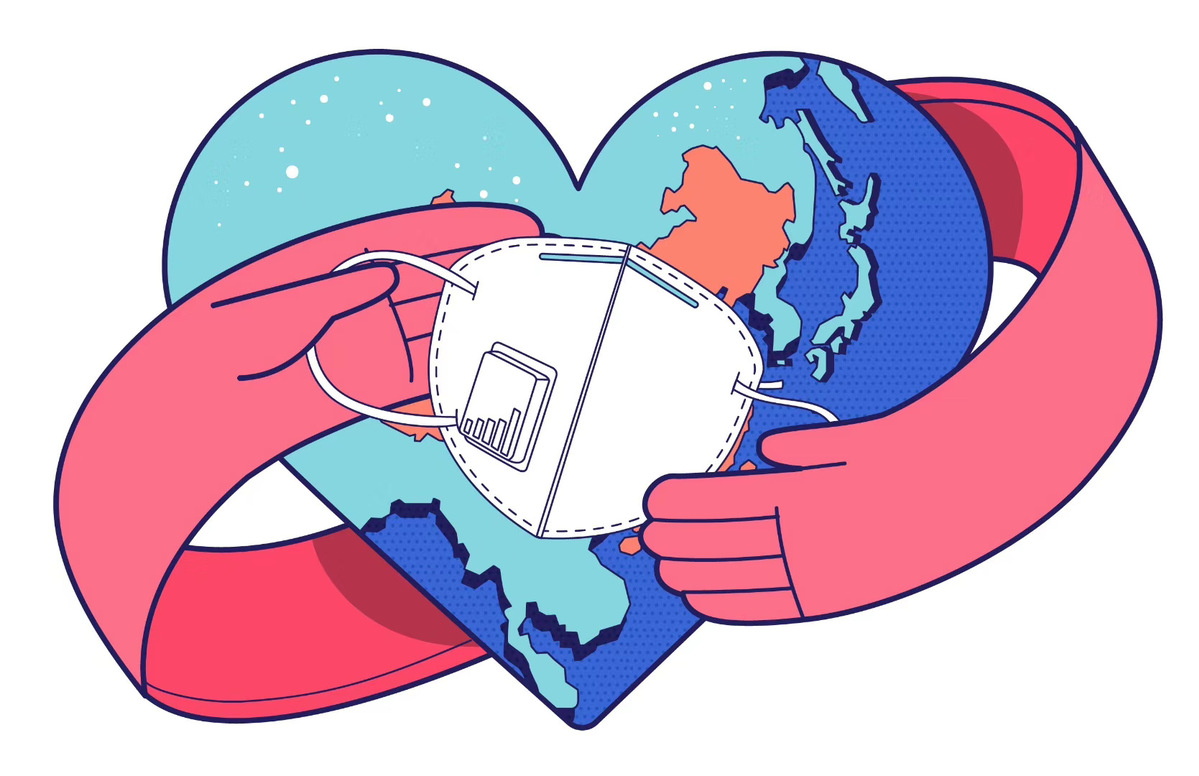 The Swiss government will soon ship hospital equipment to China to help the country's continued fight against the novel coronavirus pneumonia, according to information released by the Consulate General of Switzerland in Shanghai.
The European country is currently working on a shipment of hospital equipment in coordination with Chinese government.
At the same time, the Swiss government has decided to make a donation of 4.3 million yuan ($620,000) in response to a call for help from the Geneva-based International Federation of Red Cross and Red Crescent Societies, and in support of the World Health Organization in China and its regional office for the Western Pacific, according to the released information.
On the private sector side, Swiss companies, such as ABB Group and Nestle SA, have been donating medical supplies and nutritional products to support the fight against the epidemic, supporting local organizations on the front line, according to the Swiss consulate.
In addition, the Swiss pharmaceutical industry is committed to providing expertise, products and advice to support virus research and patient diagnosis.